Flying all over the globe used to be reserved exclusively for jetsetters – those lucky rich people who could afford to go where they wanted and money was no object. Today, flight prices are so affordable almost anyone can afford to hop across the pond and explore the culture, art, history, food, and fun anywhere on the globe, do global business, or even connect with their own roots. Here are ten amazing places you can visit much cheaper than you might expect!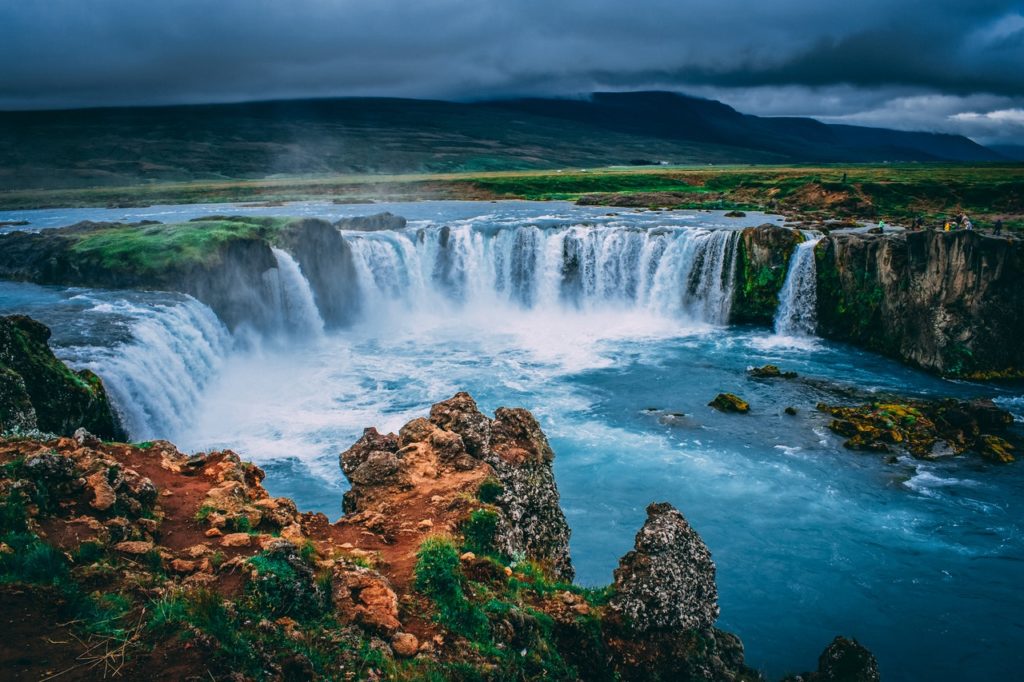 Business Class City Deals
1. New York City (JFK) to Reykjavik, Iceland
Cheapest roundtrip price: $325
When: During the low season (winter)
The cheapest month to visit is in March, which is during the low season of tourism. During the high season, summer, you can still find decent prices on airfare. From JFK to Reykjavik in August, there are round trip flights for as little as $411. Iceland is known as the "Land of Fire and Ice" and is home to some of the most active volcanoes on the planet, and massive glaciers. With scenic hiking trails, hot springs, whale watching, the northern lights, and many more unique attractions, Iceland is an exotic vacation destination that you can get to without breaking the bank.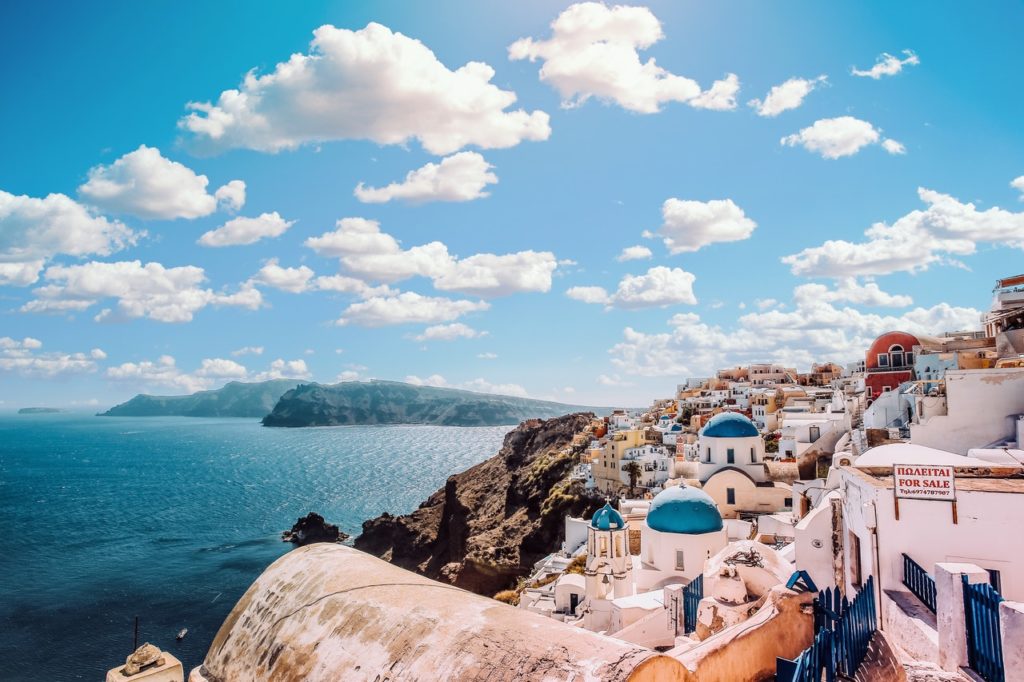 2. New York City (JFK) to Athens, Greece
Cheapest roundtrip price: $258
When: During the low season (winter)
Athens, Greece is one of the oldest cities in the world, and a wonderful vacation destination. Visiting famous landmarks, temples, museums, family-run shops, and authentic Greek restaurants are just a few of the things you can enjoy while spending time in the city. It also isn't extremely expensive to get there. A roundtrip ticket from JFK in New York to Athens can be found for $404 during the summer high season.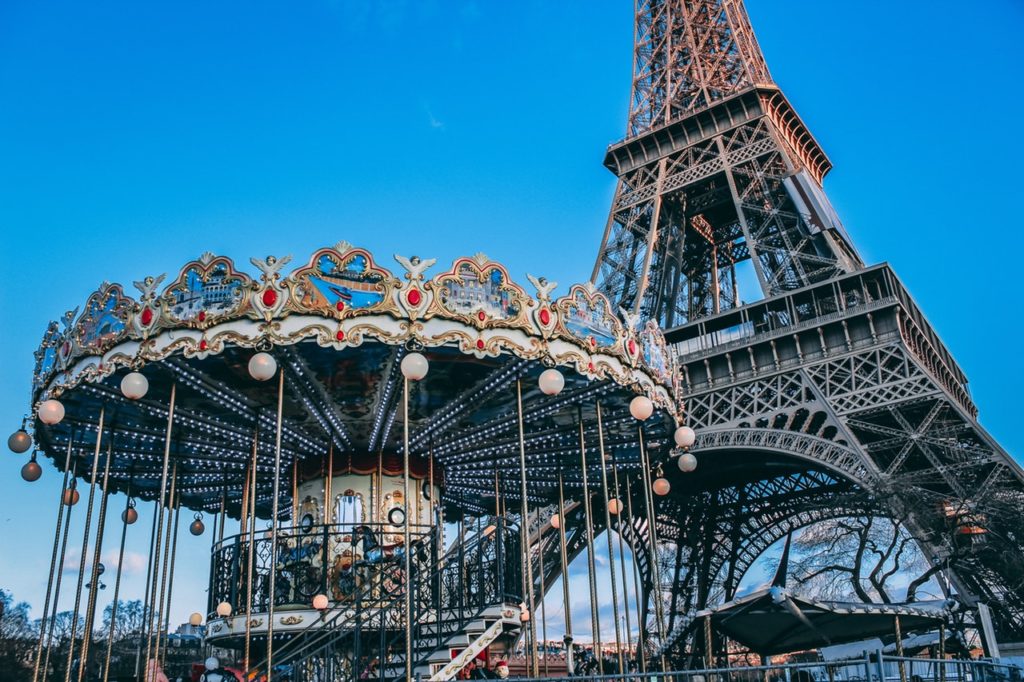 3. Atlanta (ATL) to Paris, France
Cheapest roundtrip price: $245
When: During the low season (winter, excluding Christmas time)
Paris is one of the most sought after places when it comes to vacations. Known all over the world for its food, the Eiffel Tower and other landmarks, culture, museums, and so much more, there is plenty to experience in the city. During the high season (summer and December for the holidays), when tourists flock to Paris, you can catch a roundtrip flight from Atlanta to Paris for $688.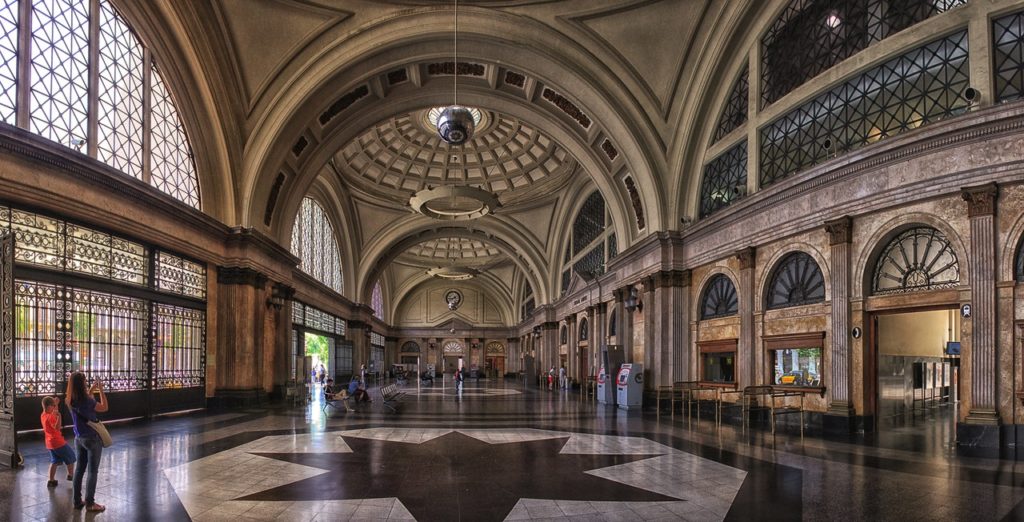 4. Los Angeles (LAX) to Barcelona, Spain
Cheapest roundtrip price: $278
When: Mid season (May)
During the high season in Spain, you can find round trip flight tickets to Barcelona from Los Angeles for $600. Winter is primarily the low season, but you can find the cheapest flights in May, while the weather is still warm and tourism is low. Known for beautiful art and architecture, Barcelona is the cosmopolitan capital of Spain's Catalonia region. It has its own identity, and is the perfect place for a wonderfully unique vacation.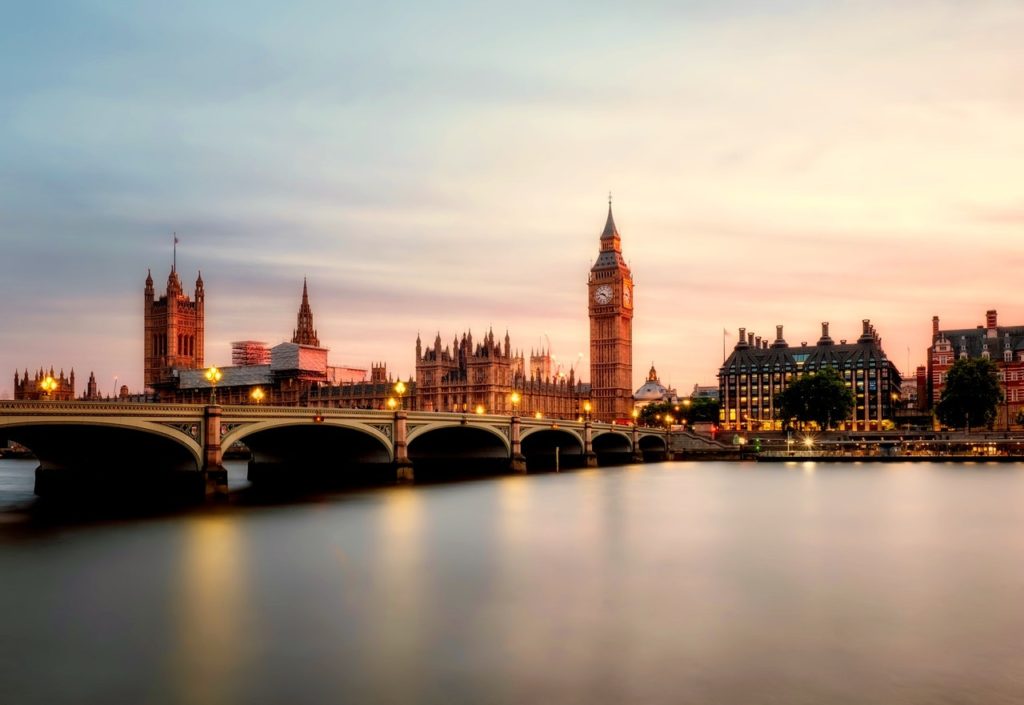 5. Denver (DIA) to London, United Kingdom
Cheapest roundtrip price: $357
When: During the low season (February)
London, the capital of England, is renowned for its history that can be dated back to Roman times. Big Ben, the Houses of Parliament, the Tower Bridge, and Buckingham Palace are just a few of the many historical landmarks that you can experience in the city. It is filled with galleries and museums, shops, and restaurants that are authentically British that attract millions of tourists every year. During the high season in London you can find roundtrip flights from Denver, Colorado for $653.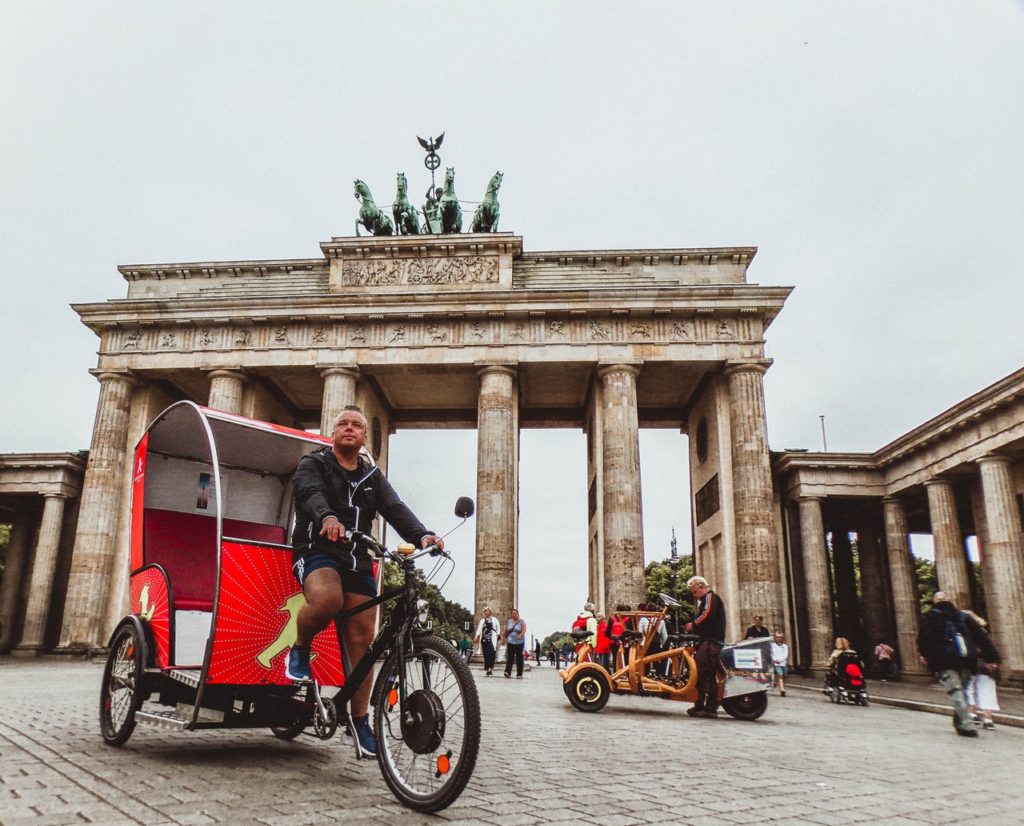 6. San Francisco (SFO) to Berlin, Germany
Cheapest roundtrip price: $412
When: During the low season (February)
Berlin is the capital of Germany and is known for it's amazing art and nightlife scenes. It has plenty of sightseeing opportunities, which many of them are no cost to visit. It also isn't terribly expensive to get there. For example, flying out of San Francisco's international airport into Berlin during the high season of summer, you can find a roundtrip flight for $682.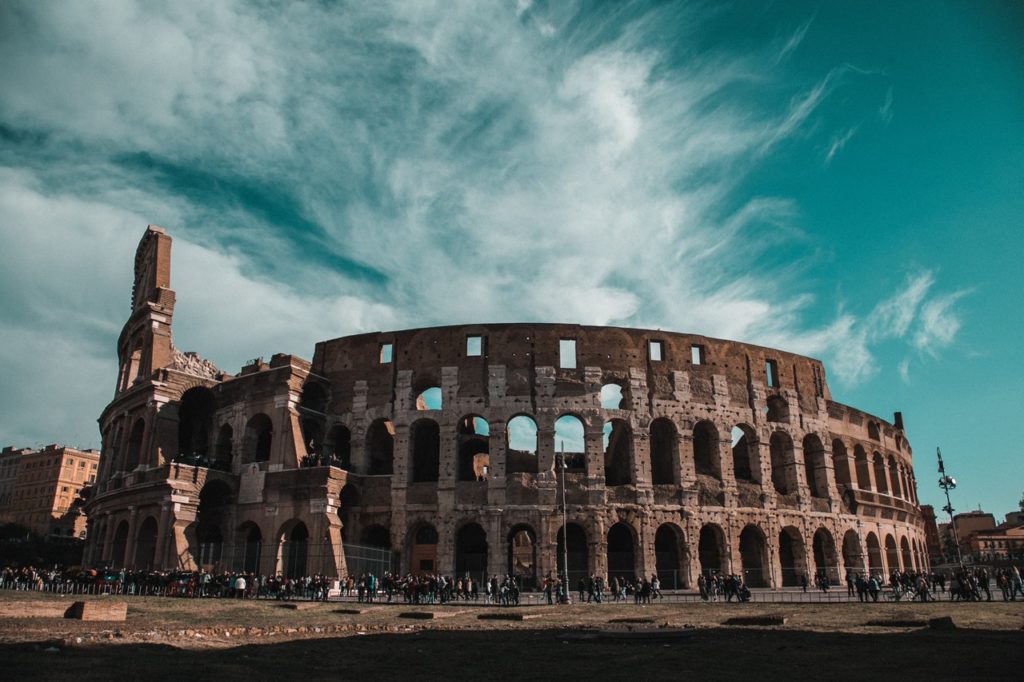 7. Boston (BOS) to Rome, Italy
Cheapest roundtrip price: $337
When: During the mid season (October)
Rome is a popular destination on many vacation wish lists, and is a must-see for anyone traveling through Europe. It's iconic landmarks and historical attractions, along with all the delicious Italian food and wine, attract an incredible amount of tourists every year. Will you be one of them? Traveling to Rome is more affordable than you may think. Roundtrip flights go for as low as $682 during the summer, when tourism is high.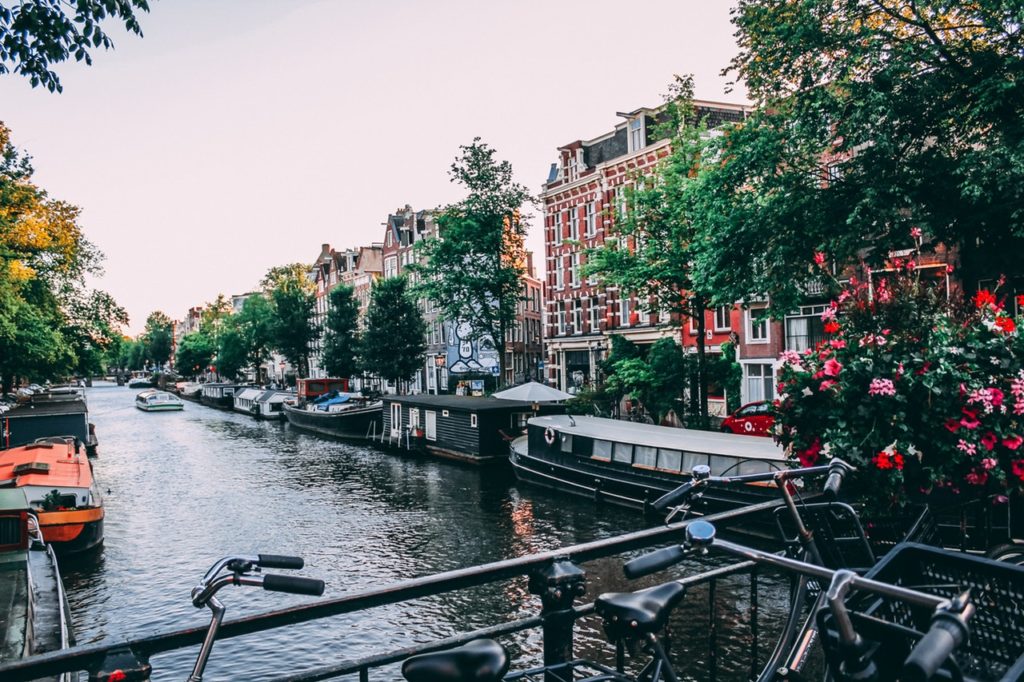 8. Chicago (ORD) to Amsterdam, Netherlands
Cheapest roundtrip price: $313
When: During the low season (February)
Historic buildings, incredible museums, the Red Light District, and food halls are just a few things you can experience in Amsterdam. You can take tours through the winding canals throughout the city, or bike along one of the many trails. There is something to enjoy no matter what season you visit, making it easy to find the best deals when it comes to timeline and flight pricing. Flights can be found for as low as $432 round trip during the high summer season.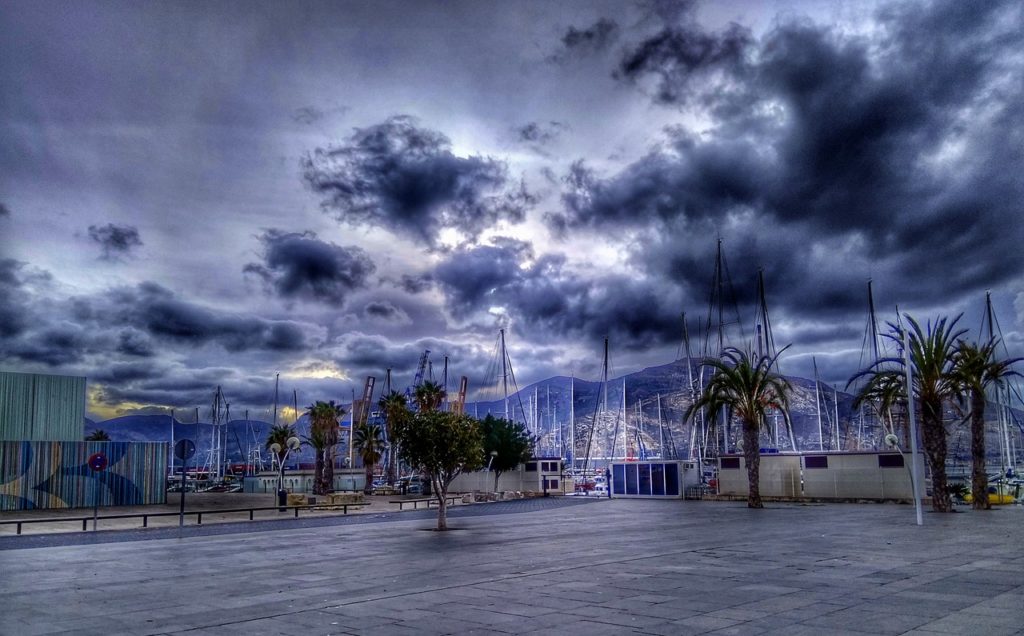 9. Fort Lauderdale (FLL) to Cartagena, Colombia
Cheapest roundtrip price: $201
When: During the midseason (February)
This port city in Colombia is known for its colorful buildings, historic streets and architecture, and its tropical weather and beaches. It is also very cheap to fly to! During the summer season, when the weather is ideal for beach-goers, round trips flights from Fort Lauderdale international are as low as $278.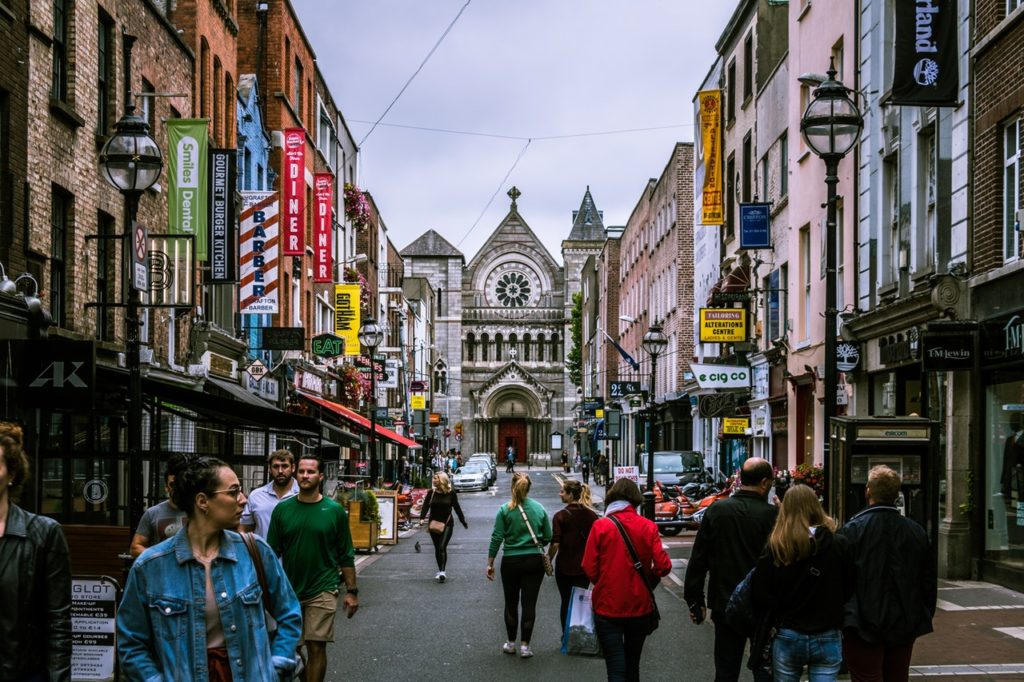 10. Boston (BOS) to Dublin, Ireland
Cheapest roundtrip price: $227
When: During the mid season (December)
Dublin, located on the East coast of Ireland, is known for its friendly people and authentic culture. It also has exciting things for the entire family to do. While there are many things for adults-only to enjoy (the Guinness storehouse being the most popular), there are a variety of parks, zoos, landmarks, castles, shops, and restaurants with the best genuine Irish food that anyone can enjoy. From Boston international airport, during the summer flight tickets cost $467.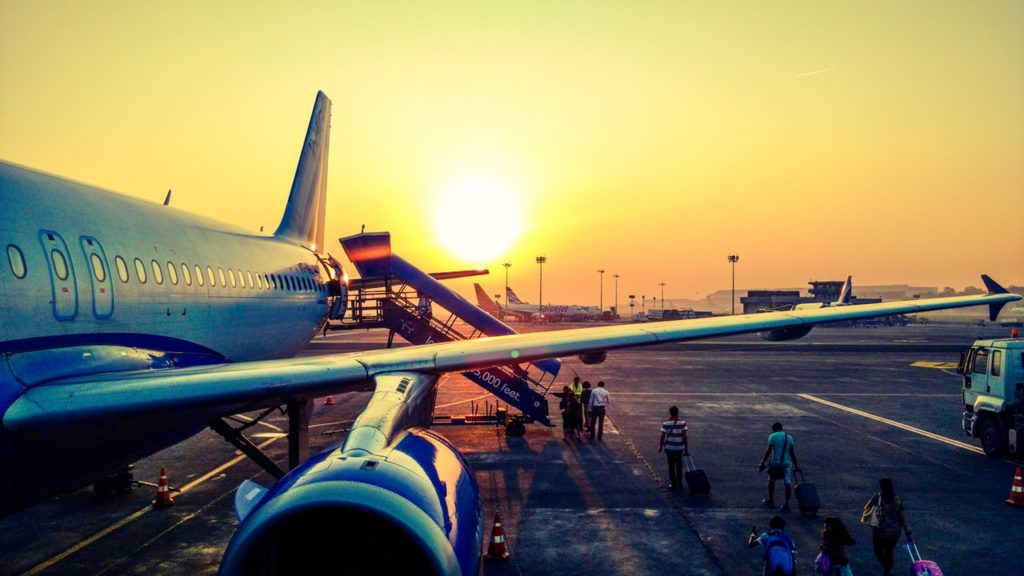 How Do I Find Cheap International Flights From USA?
Let us help you! The travel professionals at Business Class Experts have access to unpublished prices with deeper discounts than you can find on search engines. We'll help you negotiate hidden fees and find the best prices for the cities you want to fly to and from.
Be flexible – traveling at certain times of year and on specific days of the week is cheaper. There's a time frame to get the cheapest international flight prices.
For example:
Thursday is the cheapest day for an international flight
February is the cheapest month to fly to Rome
You may be able to score a great deal on a business class seat by flying on a major holiday, like Easter, Thanksgiving, or Christmas Day.
Book no more than three months in advance, and no less than three weeks before your departure date.
Join the airline's member club for extra perks, discounts, and updates.
What Are The Best Airports For International Deals From USA?
John F. Kennedy International Airport (JFK)
Los Angeles International (LAX)
Boston Logan International Airport (BOS)
San Francisco International Airport (SFO)
Chicago O'Hare International Airport (ORD)
Miami International Airport (MIA)
Newark Liberty (EWR)
Washington Dulles International Airport (IAD)
Orlando International Airport (MCO)
Miami International Airport (MIA)
Hartsfield-Jackson Atlanta International Airport (ATL)
Dallas/Fort Worth International Airport (DFW)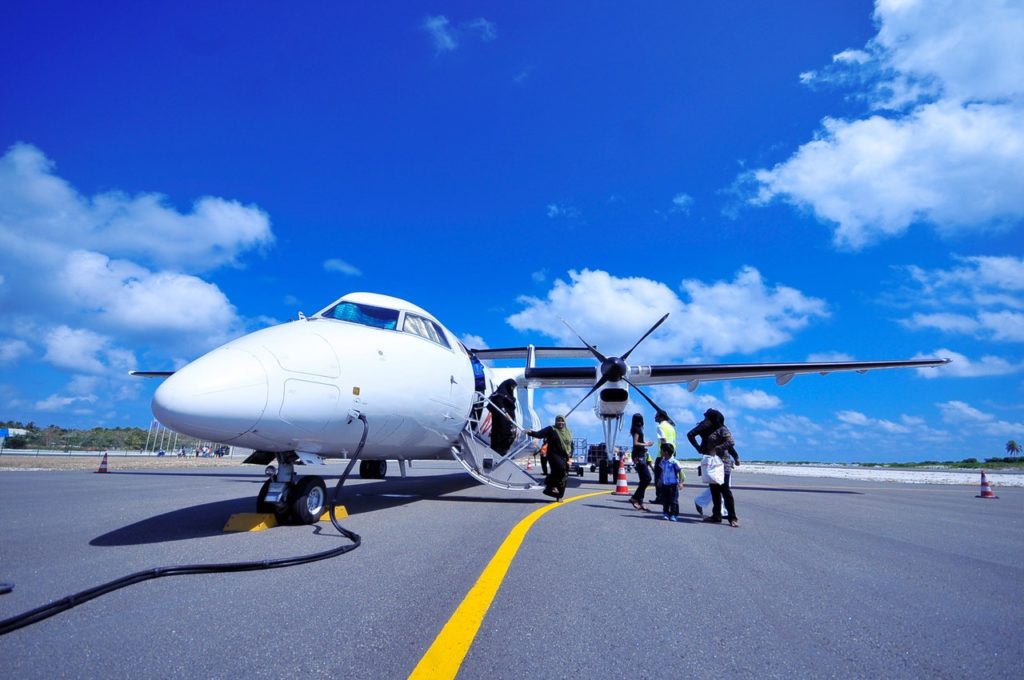 What Are Some Alternate Airports For International Deals From USA?
Hub airports are often busy, confusing places. You can often get a great deal and a better experience at a smaller, less busy airport location. You may also find shorter lines and better parking options, with the trade-off being fewer dining choices, executive lounges, and other services not available in smaller airports. Here are a few airports off the beaten path that offer cheap international flights:
Sanford-Orlando International Airport, Sanford, Florida
Bradley International Airport, Hartford, Connecticut
Fort Lauderdale-Hollywood International Airport (FLL), Fort Lauderdale, Florida
Louis Armstrong New Orleans International Airport, Kenner, Louisiana
Tampa International Airport (TPA), Tampa, Florida
William P. Hobby Airport, Houston, Texas
San Diego International Airport, San Diego, California
Airlines With International Routes From the USA
The airline you choose depends on the level of services and comfort you're looking for. Budget airlines offer cheap flights, but the fares are usually stripped down to the very basics and include no extras, like food, luggage allowance, or even seat assignments. Most airlines have a mix of cabins and seats. The business class and first class airlines listed here focus on those specific areas, but most also have economy class seats and some have premium economy seats, a class between economy and business class.
Top Budget International Airlines
Budget airlines offer minimal comfort, narrow seats with shallow recline, not much legroom, no free carry-ons, and few perks. The price is usually rock-bottom, and the level of comfort is exactly what you expect for the price. Long nonstop flights can seem endless.
AirAsia
Norwegian
EasyJet
Jetstar Airways
WestJet
Eurowings
Scoot
Southwest Airlines
Ryanair
Air Asia X
Top Business Class International Airlines
Finding your best flight deal is often a compromise. Flying business class gives you the best of both worlds: an affordable price and a taste of high-level luxury. These airlines offer the most impressive bang for your buck:
United Airlines
JetBlue Mint Suites
Etihad Airways
Air Canada
American Airlines
Qatar
Japan Airlines
Air France
Top First Class International AIrlines
If you're ready to fly like a jet setter of yesteryear some airlines are famous for pulling out all the stops for their first class passengers. Your airfare is unlikely to be cheap, but your flight will be unforgettable.
Cathay Pacific Airways
Japan Airlines
Qantas Airways
Swiss International Air Lines
ANA All Nippon Airways
Emirates
Qatar Airways
Etihad Airways
Air France
Singapore Airlines
USA International Airports: Facts & Tips
TIPS
If you're flying business or first class, take advantage of airport amenities in the executive lounges – some have drinks, dining, cigar bars, or spa services.
Park offsite in a long-term lot and take a shuttle to the airport to save money.
Don't wear flip-flops to fly. Even airlines with lax dress codes, like Delta, frown on flip-flops.
Ready to book your international flight from the United States? Business Class Experts will help you find the cheapest airline tickets to the best destinations. Contact us today!
More Business Class Flight Resources