A trip to Europe can be the experience of a lifetime. No matter what destination you choose, you'll find masterpiece art, magnificent architecture, and a rich, vibrant culture. Soak in centuries of history, visit ancient churches and castles, and see the most famous statues in the history of the world.
Flying to Europe in economy class, however, can be a long and tedious process. You wait in interminable lines, pay exorbitant fees for your baggage, try to find a plastic seat in an overcrowded waiting room, or worse crouch next to a column with an outlet to recharge your phone or plug in your laptop. Then you're herded onto the plane with hundreds of other passengers and crammed into a 19-inch wide seat, rubbing shoulders with the people on either side who will be your companions for the next nine to twelve hours. It's a miserable way to start a dream vacation. By the time you land, you're exhausted, rumpled, hungry, and bedraggled. And your phone is dead again. That is no way to start a dream vacation.
That's why you should consider upgrading to the business class cabin. You'll get the VIP treatment from the luxurious lounge and priority boarding to the wider, more comfortable lie-flat seats with legroom you can stretch out in. Today's business class has come a long way. It's far more affordable than first class in most cases. While it's more expensive than economy, it's also a whole different world of luxury.
Business Class Flight Ticket Deals
| Airport | Destination | Price | Our Price |
| --- | --- | --- | --- |
| JFK - New York | London | $4,340 | $2,495 |
| LAX – Los Angeles | Paris | $4,445 | $2,845 |
| ORD - Chicago | Rome | $4,980 | $2,535 |
| SFO - San Francisco | Barcelona | $4,760 | $2,945 |
| JFK - New York | Zurich | $3,980 | $2,495 |
DISCLAIMER: Fares are TOTAL, starting prices, round trip, per traveler, including taxes and fees. One way flights are up to 70% less. Prices are subject to change and depend on availability at time of booking. No fare can be guaranteed until a ticket is issued.
Flight Times to Popular Destinations in Europe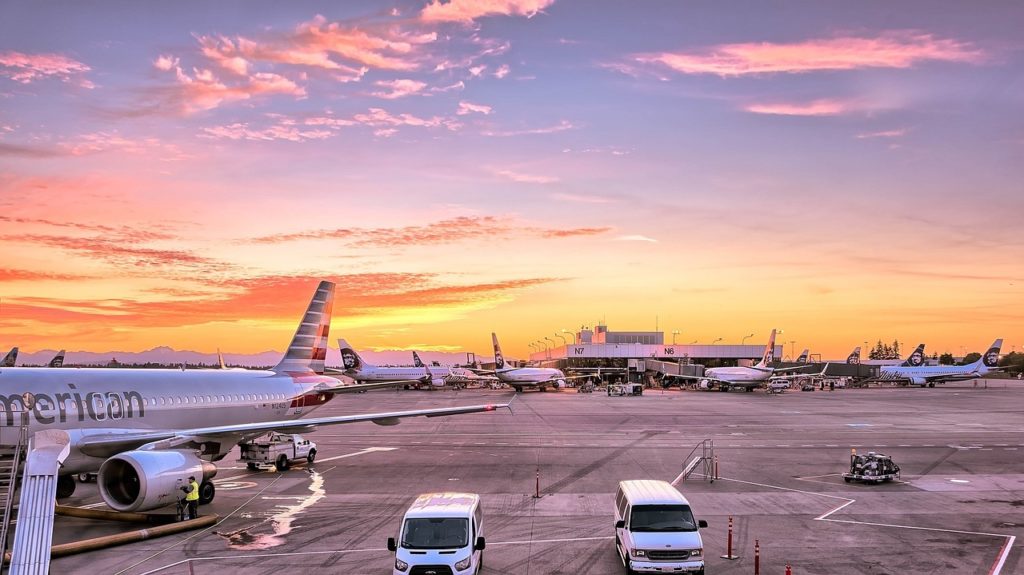 | | | |
| --- | --- | --- |
| Airport | Destination | Average Flight Time |
| JFK – New York | Rome | 8 hours 30 minutes |
| SFO – San Francisco | Rome | 13 hours 10 minutes |
| LAX – Los Angeles | Paris | 10 hours 40 minutes |
| ORD – Chicago | Barcelona | 18 hours 25 minutes |
| ATL – Atlanta | Manchester | 8 hours 0 minutes |
| IAH – Houston | Amsterdam | 9 hours 10 minutes |
| IAD – Washington DC | Florence | 15 hours 5 minutes |
| BOS – Boston | Paris | 6 hours 55 minutes |
Note: Nonstop flights from the west coast to Europe are rare. Most include at least one stop.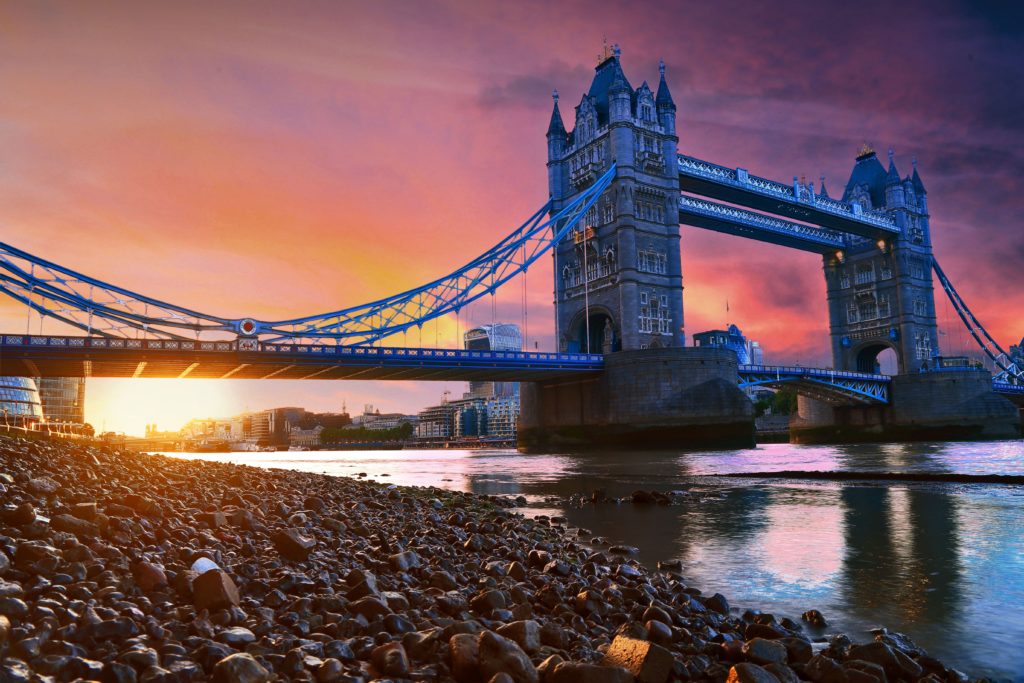 Why Fly To Europe in Business Class
From arrival to departure, there are dozens of advantages to flying business class. Here are just a few of the reasons to spend a little extra money on your dream trip.
Expedited check-in – With a business class ticket in hand, the check-in process is faster, easier, and a lot less annoying.
Lounge-worthy lounges – wait for your flight in a comfortably plush chair, have a light meal from a well-stocked buffet, or enjoy a drink from a full bar. Or get some work in at a fully-appointed workstation. Some lounges offer even more: you'll find full dining, spa services, and cigar bars at some airports.
Priority boarding – Business class passengers enjoy priority boarding, so your wait time will be shorter.
Business class cabin – Many new business class airlines have a dedicated premium cabin, far removed from the rabble at the back of the plane. With fewer seats per row and overall, the flight attendants can offer more attentive service, and you're more likely to have direct aisle access. Delta raised the bar with one of the best business class products, Delta One suites, with a level of luxury surpassing their first class accommodations. Delta One suites are available on Airbus A350 flights only.
Lie-flat seats – On a long-haul flight, business class seats that convert to a flat-bed are heavenly. Recline and relax, slip on your high-quality headphones, and lose hours on the huge array of entertainment choices. Or fire up your laptop and take advantage of the Wi-Fi, USB ports, and power plugs built into your private area. The partition separating you from passengers around you give you the illusion of privacy, and the spacing and size of the seat ensures that you won't be awkwardly bumping up against your neighbor or reclining right into the lap of the person behind you.
Menu and drinks – While the poor saps in the back of the plane are choking down cardboard chicken from a child-sized plastic tray, you'll have a salad, perhaps a selection of cheeses or a soup, and an elegant regional meal served on fine china. You may select from a fine wine list, have a cocktail or an aged brandy, or choose a gourmet coffee served in an actual cup.
Amenities – Your complimentary amenity kit will help you maximize your comfort and arrive feeling refreshed with a selection of toiletries and a sleep mask to help ensure a relaxing rest.
Best Airlines to Fly Business Class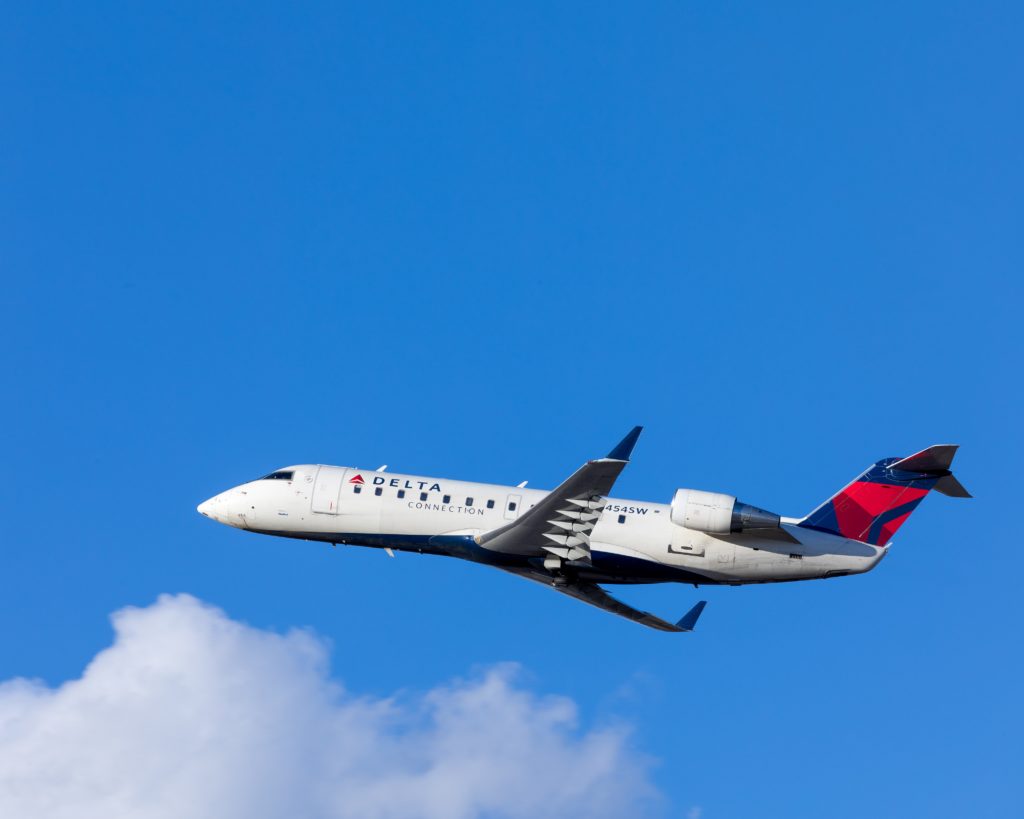 According to Skytrax, these airlines that have United States to Europe routes scored high for various business class awards:

Delta Airlines
Cathay Pacific
Emirates
Etihad
Qantas
Qatar Airways
Swiss Air
United Airlines
Air France
Virgin Atlantic
Top Business Class European Destinations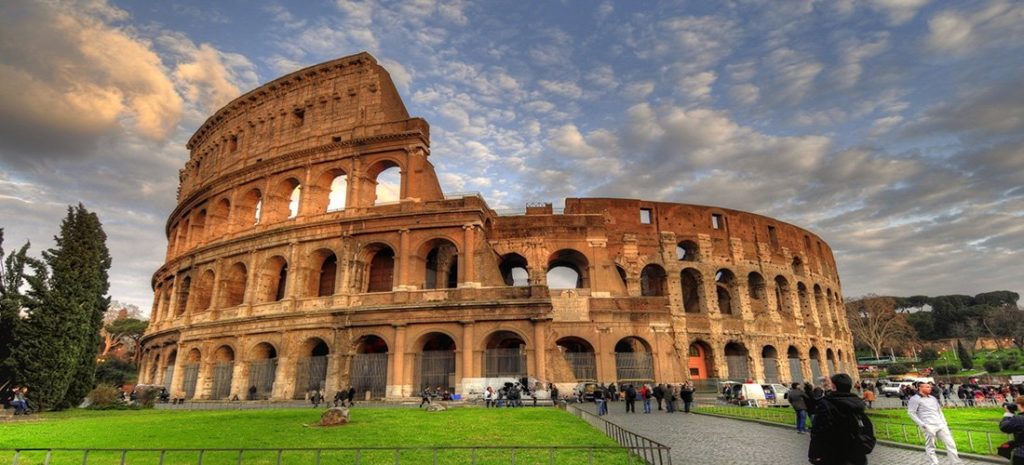 How To Get Cheap Business Class Flights To Europe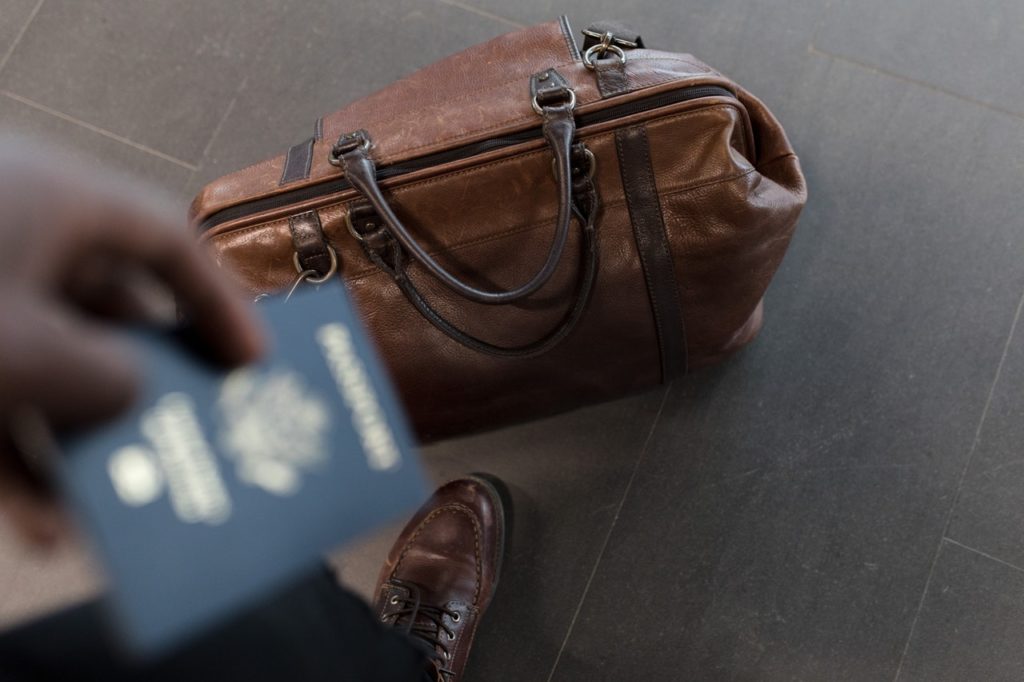 Tip #1: Work With Business Class Experts – Our travel experts work hard to find the best business class flight deals, and can make recommendations to help save you money based on your needs and circumstances. If you want something done right, let a pro handle it!
Tip #2: Plan your vacation at the right time. Much like any event, prices go up during the most popular times. Avoid holidays and summers when children are out of school, and consider flying at the least popular time of day. Tuesdays and Wednesdays are usually the cheapest days for air travel.
Tip #3: Join the in crowd. Membership in your preferred airline can carry a lot of extra perks, from upgraded lounge access to extra mileage. Most airlines belong to an alliance, giving members access to luxury lounges in more locations. Star alliance, for example includes ANA Japan, United Airways, Air Canada, SIngapore Airlines and Swiss International Airlines, along with about 75 more. When you sign up for a participating membership, you are welcome at most Star Lounges – with the proper business class ticket. American Airlines, British Airways, and Cathay Pacific are part of OneWorld Alliance.
Tip #4: Pick an airline based on the country you're flying to. If you're going to London, you can sometimes get cheaper business class fares on British Airways than on American Airlines, even though they are partners. Less well known airlines, like Aer Lingus and Iberia often offer better rates than the major airlines.
Tip #5: Look for special fare rules. You may be able to score discounts by choosing promo fares, flying with a friend, catching a sale, or vacationing for a specific number of days. If you're brave enough to chance it, or flexible enough to go anytime, you many even score a last-minute airfare deal. And while booking roundtrip is almost always your best bet, another tactic that occasionally yields cheaper results is to book one-way or break up your trip with shorter legs.
The combination of factors that will save you the most money can be complex. And hard to sort out. Don't worry. Our travel experts have all the facts. When you book with us, you'll get a lower fare and better advice than you can find on your own. That's what we're here for.
Business Class Flight Resources
Business Class City Deals