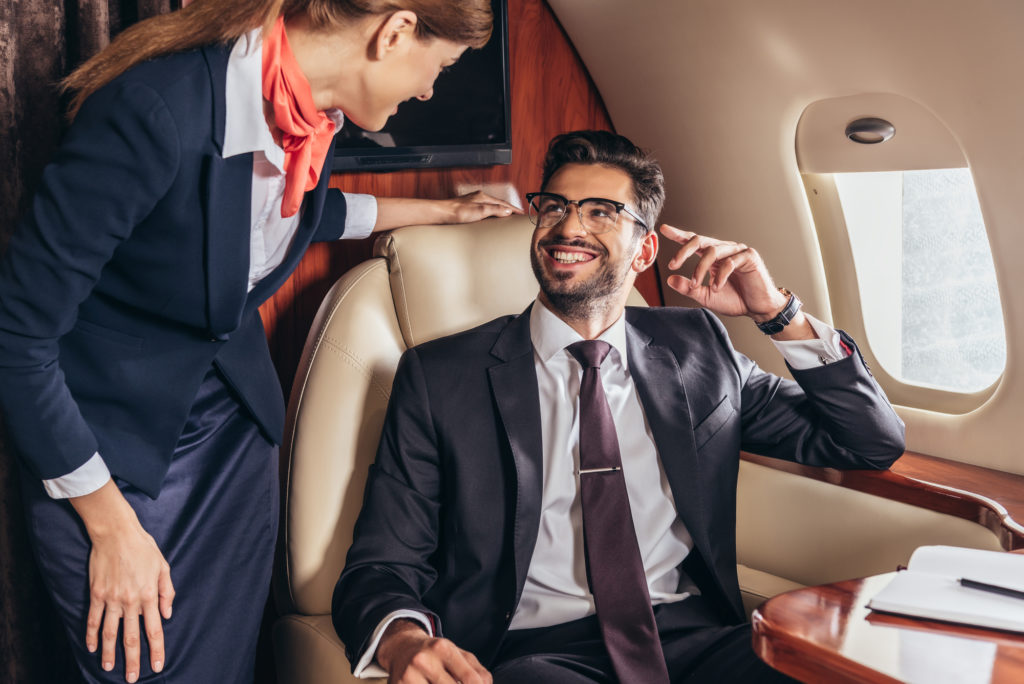 Let's be honest, business class tickets are as pricey as they are luxurious. Airlines invest a great deal into making business class passengers comfortable and treat them with special care, but not everyone can afford luxury accommodations that rival first class.
As a result, they often have unbooked seats on international flights in the business class cabins. That's bad for the airline, but advertising discounts at the last minute would be disastrous for their business. How would customers who bought full-fare tickets early feel about that?

To avoid offending regular customers and still fill seats, Airlines partner with 3rd party sellers known as business class consolidators.
How Do Airfare Consolidators Work?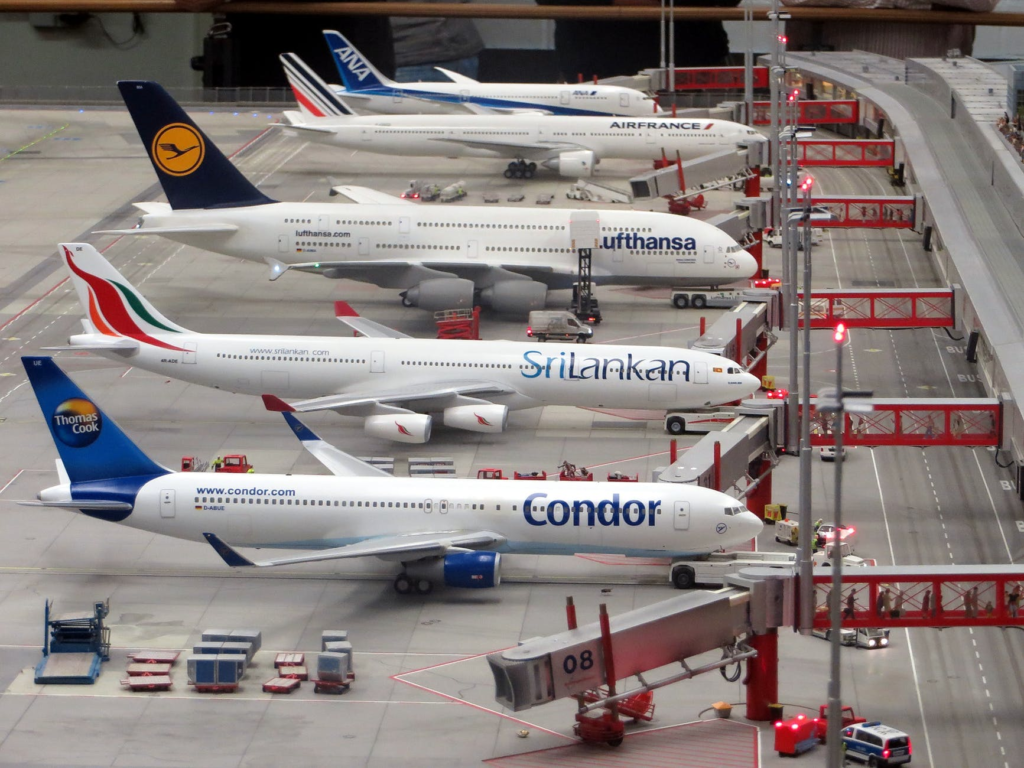 Airlines can predict how many seats they are likely to fill for each flight. To fill the rest, they turn over deeply discounted fares for approved consolidators to sell. Business class consolidators are not allowed to publish the cost of the fares, since that would hurt airline sales.

Working with unpublished fares and expert knowledge, travel agents employed by consolidators find airline tickets discounted from 30% to 70% lower than advertised fares on international air travel.
Benefits of Business Class Consolidators
Deep discount airfares are only one reason to book your international flight through an airfare consolidator. Other benefits include:
Dedicated travel agent – You'll get personal service from a real human being. A real travel agent searches resources you don't have access to and finds you the best possible deal for your travel dates.
Convenience – No need to obsessively check travel sites like Expedia or Google over and over to try and catch a sale or figure out the best time to book as they update fares several times per day. You don't have to research different days, time frames, nearby airports, or compare nonstop to journeys with stops or layovers to find the best deal. It's a lot of work, and you have better things to do.
Airline knowledge – Travel experts know which airlines offer great experiences. You may never have heard of Lufthansa, Air France, or Emeritus, but they offer some of the best business class seats in the world.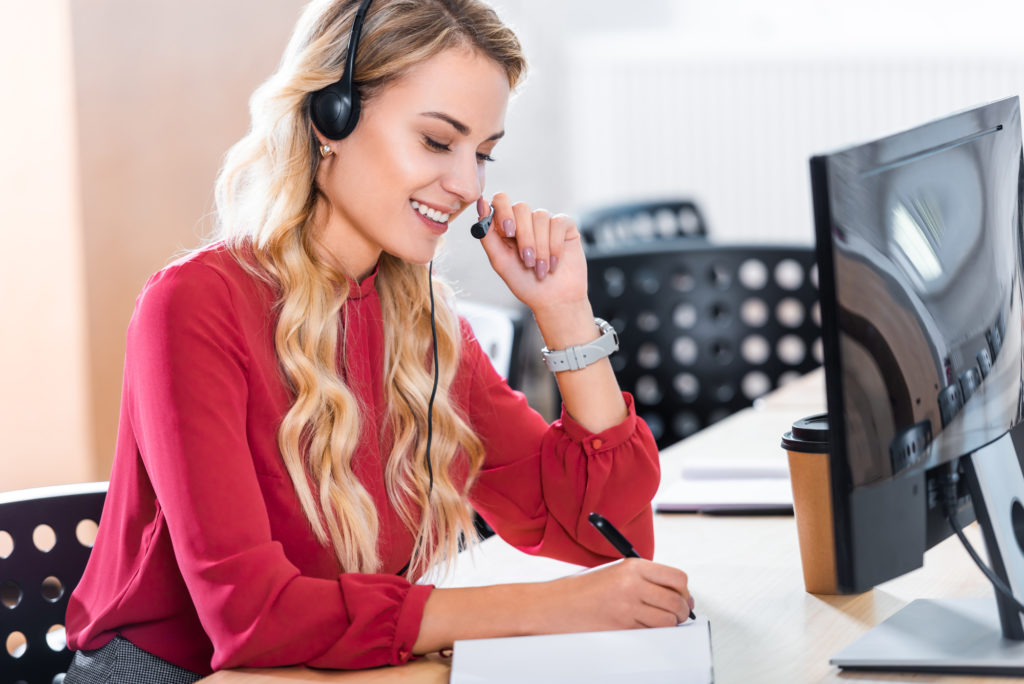 Are Business Class Consolidators Trustworthy?
Airfare consolidators must be vetted and approved by the airlines they partner with before they can legally sell airfares. But before you give them your money, you can – and should – read customer reviews and check with the Better Business Bureau (BBB) to see if the business has unresolved complaints.
Scam artists do exist. Some shady enterprises posing as consolidators buy and sell miles, a practice prohibited by every airline. Buying a discounted fare from a point reseller is terribly risky. It's not illegal, but the airlines will penalize you if you are caught, even though you may not even know.
There's an easy way to tell whether a business class consolidator is legitimate: Ask about miles. If the ticket you're buying racks up mileage points, the seller is legitimate. If you cannot earn miles when you purchase the airfare, don't book with the seller.
How Does Booking a Business Class Airfare Through a Consolidator Work?
For you, it's simple. You detail your travel plans and expert travel agents get to work. These experts search multiple databases, airlines, and other resources to find hidden deals on business class seats.
They explore all kinds of options, including alternate days and times, and even landing in different cities. If you can save thousands of dollars by landing in Brussels and catching a two hour train ride to London, or departing from LAX instead of SFO, they will show you those options. Whatever the best deal is, they'll find it.
Once your travel agent has identified a number of options, they will contact you. You pick the trip itinerary that suits you, and they book your flight. A reputable consolidator will answer all your questions and offer advice on your trip, even after your ticket is booked.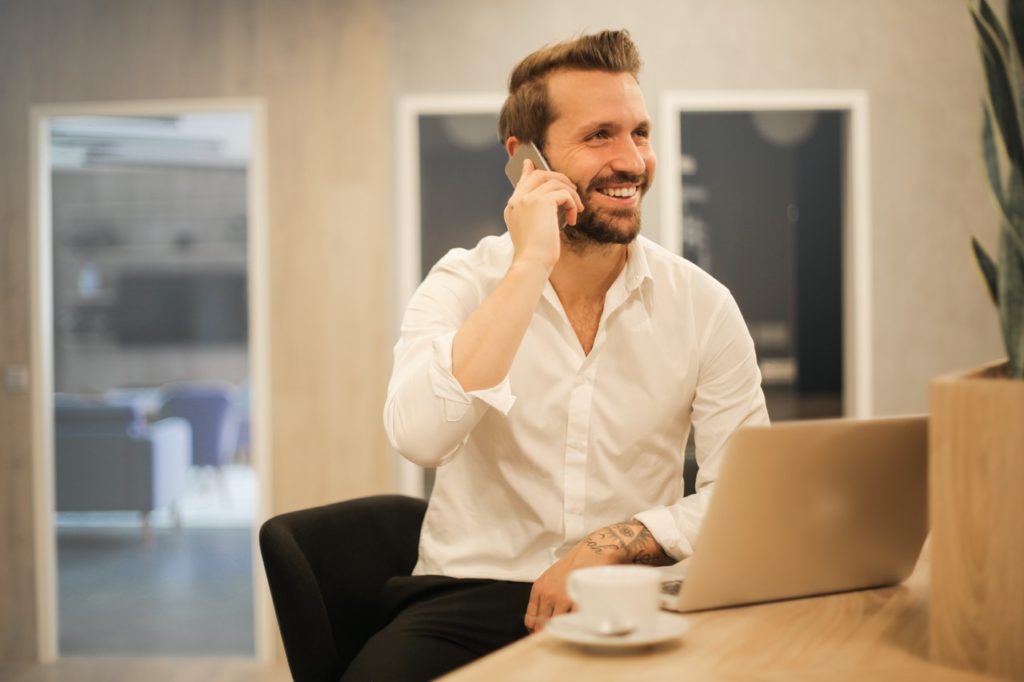 Why You Should Choose Business Class Experts
Relax. We got this.
Finding an affordable airfare can be time consuming and ultimately frustrating.
Business Class Experts have the experience and resources to find you deep discounts – 30% to 70% off. We have access to discounted fares the general public never sees. Your personal travel agent will explain the best itinerary options, then take care of booking the trip that suits your needs and your budget.
We think of things you won't, like checking nearby airports for better deals. We'll use our extensive resources to research time, dates, airlines, and alternate airports and make sure you get the most for your money.
We at Busines Class Experts have an A+ rating with the BBB.
You get discount fares, not discount airlines. We partner with the top airlines in the world to ensure that your trip is flawlessly executed and every detail meets or exceeds your expectation. You'll be flying on Delta, United Airlines, British Airways, other quality airlines, and their partners. We do not work with carriers known for low fares, cramped conditions, and poor service.
And yes, you will earn miles. If we book your ticket, it is legitimate and you'll get airline miles or points as a reward.
We'll answer every question, offer suggestions, and make sure you're prepared for your trip. We have a reputation for excellent service that does not end at the sale. Call us any time with questions or concerns. See what our satisfied customers have to say.