Flying first class is a luxury few of us can afford – or is it? With careful planning and some insider tips and tricks, you can start your dream vacation with a dream trip. Experience the pampered luxury of first class from the moment you arrive at the airport until you leave your destination airport, for a far more affordable airfare than you imagine.
If you can imagine yourself on an international flight, sipping champagne and sampling gourmet goodies while snuggled up in luxurious bedding like the VIP you are, then it's time to find out just how affordable flying first class can be with Business Class Experts on your side.
First Class Flight Ticket Deals
| Airport | Destination | Price | Our Price |
| --- | --- | --- | --- |
| JFK - New York | London | $4,340 | $2,495 |
| LAX – Los Angeles | Paris | $4,445 | $2,845 |
| ORD - Chicago | Rome | $4,980 | $2,535 |
| SFO - San Francisco | Barcelona | $4,760 | $2,945 |
| JFK - New York | Zurich | $3,980 | $2,495 |
DISCLAIMER: Fares are TOTAL, starting prices, round trip, per traveler, including taxes and fees. One way flights are up to 70% less. Prices are subject to change and depend on availability at time of booking. No fare can be guaranteed until a ticket is issued.
Benefits of Flying First Class
If you're picturing pampered luxury and the star treatment, you're absolutely right. First class cabins are a world away from economy class, premium economy seats, and business class seats on the other side of the curtain. Here are some of the perks you'll experience from the moment you arrive at the airport.

Concierge check-in. You don't wait in line like the common folk. Your bags are checked by dedicated check-in staff, and you are shown to a luxurious waiting lounge. Depending on location, your car may be valet parked, you may be able to shower, get a massage, enjoy a full course gourmet meal, enjoy a nice drink or bottle of fine wine from the full bar, or relax in a private room. When the time approaches for takeoff, you get priority boarding, of course.
More room. First class cabins have far more legroom, and beyond that, more room in general. There are fewer seats in the cabin, meaning fewer people. Aisles are wider, and the dedicated flight attendants serve a handful of passengers, not hundreds of people packed in like sardines.
Better seats. First class seats are wider and lie-flat for comfortable sleeping on a long haul flight.
Amenities. When you settle into your roomy, semi-private seat, you'll typically find an amenity kit with toiletries, noise-canceling headphones, comfortable pajamas and slippers.
Electronics. WiFi, plugs and USB ports, bigger TV screens, and a large selection of movies and entertainment are packed into your personal space to keep you occupied during your trip.
Menus. Most first class cabins offer an ala carte menu with an array of exquisite seasonal and regional choices. You may be offered an array of savory cheeses, delicate caviars, sushi, followed by a salad, soup, and a perfectly grilled fish. Or, if you prefer, a hearty bacon cheeseburger, because real luxury is getting whatever you want.
Drinks. No tiny liquors and $2 sodas for you. A first class seat comes with the real deal. Order from an extensive wine or champagne menu, enjoy an aged whiskey, or simply sip on a cup of steaming coffee. All included in the price of your fare.
International First Class Airlines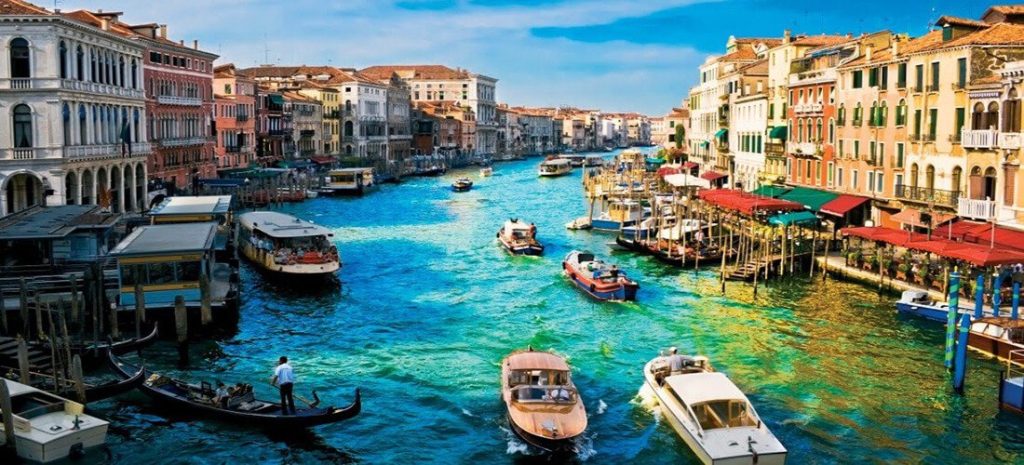 Not every airline offers first class service, and finding first class on a domestic flight is rare today. Airlines that do offer first-class fares go all out to earn your business. Here are some of the best first class travel experiences in the air:
Delta
Cathay Pacific
Emirates
Etihad
Qatar Air
Qantas
Swiss Air
United Airlines
Air France
Top First Class Destinations From USA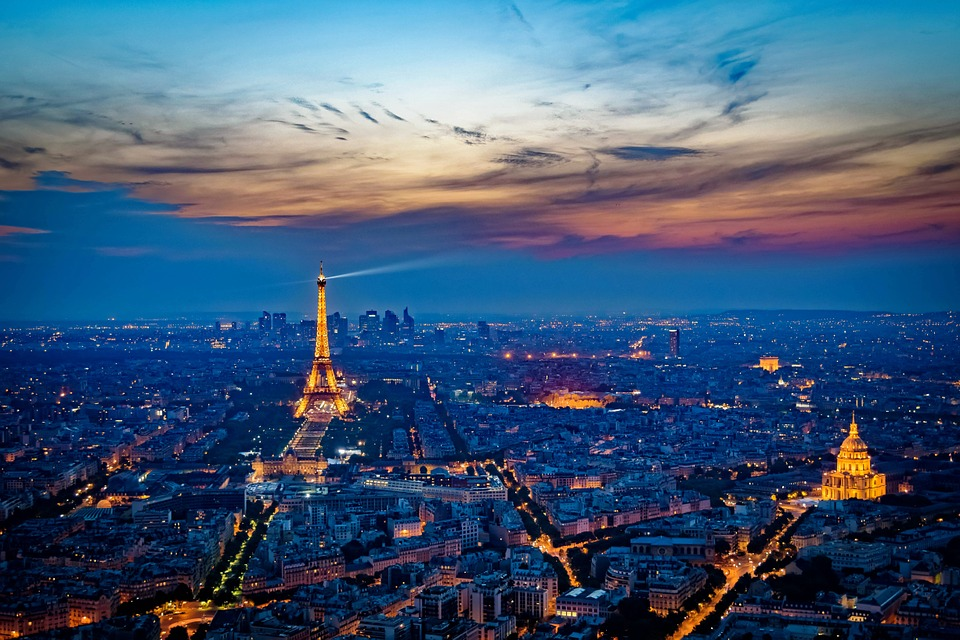 How To Get Cheap First Class Flights
Finding a cheap first class airline ticket can be tricky – and time consuming! Here are a few easy ways to save some money on international flights, without spending all your free time searching for a deal.
Work With Business Class Experts
We know a full-fare first class flight is pricey. When you work with us, we take advantage of deals the public does not have access to, and use our industry knowledge to find the best opportunities at the cheapest first class prices. You won't get any surprise fees, either. We'll give you all the information you need to pick the first class airline ticket that fits your budget and your itinerary, without hiding any details about seat assignment or baggage fees.
Get a Travel Rewards Credit Card
In the upgrade game, points are your ace in the hole. The best way to score the most possible points is with a travel rewards card. Choose your new credit card wisely, and you may be able to reap enough points for an upgrade to first class with a sign-up bonus. With the right card, you don't even have to be a frequent flyer.
No one card that's best for everyone. Look for one that emphasizes its point program and offers flexibility to use points with other major airlines.
Virgin Atlantic World Elite Mastercard®
American Express
Venture® Rewards from Capital One®
Chase Travel Credit Cards
The Cheapest Time to Book First Class Flights
Many people think it's cheaper to book roundtrip flights a year in advance, but that is not usually the case. Because fares change all the time and airlines want to fill all the seats, the sweet spot for booking first class tickets is about three months in advance. In this case, the early bird does not get the worm! Last minute, though, is usually the most expensive time to book.
Consider booking off-season dates for your destination, and flying at the least popular times to boost your chances for the best flight deals. Also, watch for seasonal sales. Some airlines offer Black Friday deals or email flash sale offers to members.