Even if you're only an occasional flyer, upgrading to luxury rivaling first class cabins has enormous appeal, especially on those long international flights. If you've never considered business class airfares, you should check it out. You can get surprising luxury for surprisingly cheap airfare.
Today's business class fares have become so popular that major airlines are fighting for your business, and that means escalating luxury and perks to lure frequent flyers. With a good strategy and some insider knowledge, you can snag a luxury flight ticket to an exciting destination for a really good price. And get all of the VIP pamperings…without completely draining your wallet.

That's where we come in. Business Class Experts are exactly what the name says. We're here to help you find book business class airline tickets at the lowest possible price. Catch an international flight to the destination of your dreams, and rest easy knowing you scored the least expensive premium fare possible.

Business Class Flight Ticket Deals
| Airport | Destination | Price | Our Price |
| --- | --- | --- | --- |
| JFK - New York | London | $4,340 | $2,495 |
| LAX – Los Angeles | Paris | $4,445 | $2,845 |
| ORD - Chicago | Rome | $4,980 | $2,535 |
| SFO - San Francisco | Barcelona | $4,760 | $2,945 |
| JFK - New York | Zurich | $3,980 | $2,495 |
DISCLAIMER: Fares are TOTAL, starting prices, round trip, per traveler, including taxes and fees. One way flights are up to 70% less. Prices are subject to change and depend on availability at time of booking. No fare can be guaranteed until a ticket is issued.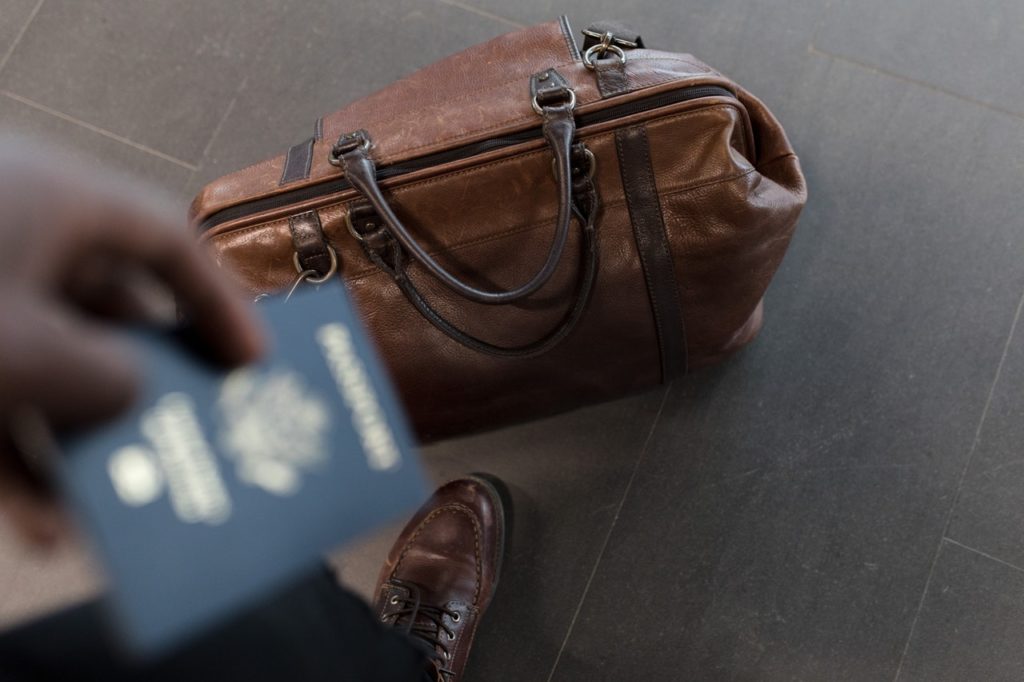 Benefits of Flying Business Class
Business class has become so luxurious that it surpasses first class flight in some cases. Delta One, for example, ups the ante with an enclosed cabin for business fliers, and the most room available in any class. Here's what you can expect on a business class flight:

Business class check-in. Business class fliers get special treatment, depending on airport location and airline. You'll have priority check-in, a concierge to meet your needs, and bag check service.
Dedicated lounge area. The level of service and luxury depends on the airline and the airport, but you can expect at least a self-service buffet, a full bar, a comfortable seating area, and a business center with everything you need to work while you wait. Some locations offer spa services, cigar bars, and a full dining service.
Extra baggage. Business class tickets include extra baggage and other items, so you can bring more stuff.
More room. Business class seats have far more legroom and are wider than economy and premium economy accommodations. There are generally fewer seats in each row, meaning fewer people in the cabin. Each seat has a privacy divider to separate you from other passengers, and seats either lie-flat or offer a deep recline for snoozing during the long-haul flights.
Amenities. To add comfort to your trip, most airlines supply an amenity kit filled with luxe toiletries, hotel-quality bedding, and headphones.
Electronics. Your seat area will have everything you need to relax or get some work done. WiFi, plugs and USB ports keep you connected, while a large selection of movies and music keep you entertained.
Menus. Typically, business class menus are not quite as elaborate as first class, but they are far superior to the economy class menus. Menus are usually fixed, with a salad course and the main course, and served on real china. Food selections are crafted by master chefs and usually offer regional, seasonal dishes. There will also be a small ala carte menu to choose from.
Drinks. Most airlines offer business travelers a limited bar and wine menu with some upscale choices, fine coffee, and a wide array of other beverage selections.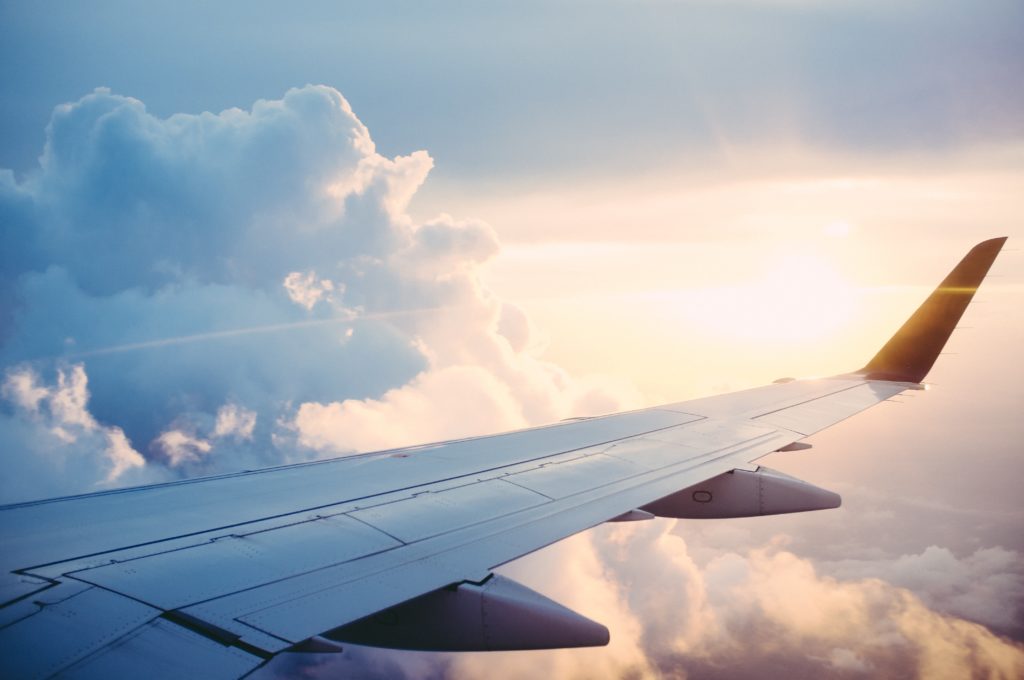 Best Business Class Airlines
Cathay Pacific
Emirates
Etihad
Qatar Air
Qantas
Swiss Air
Popular Business Class Destinations From the United States
Business Class Flight Resources
Business Class Flight Deals