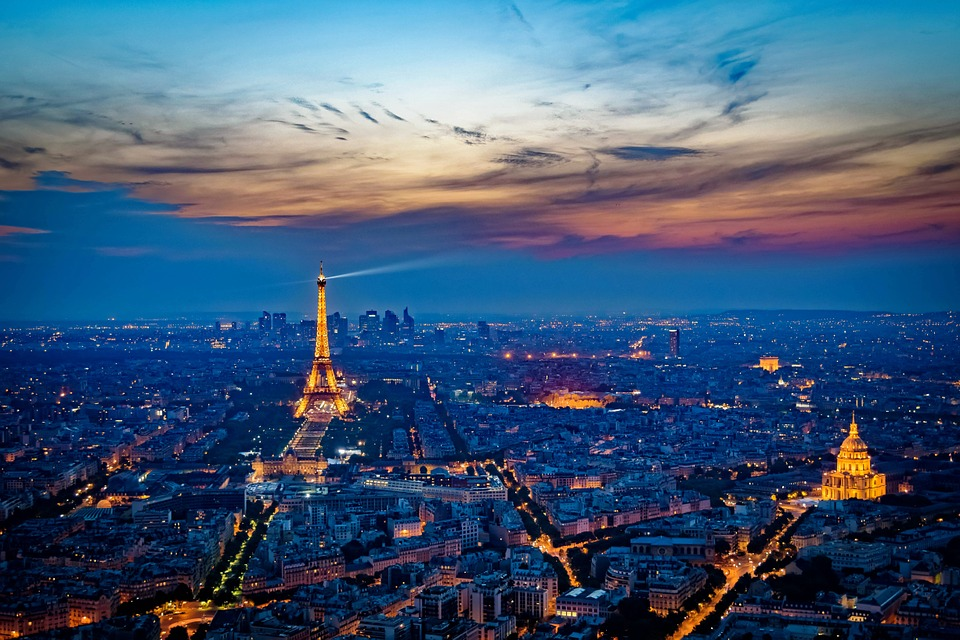 Discover First Class Flights to France
France is a romantic country. It's also a country filled with thousands of years of history, culture, and cuisine. Flying to one of the beautiful cities promises a world of exploration, from the city streets of Paris to the wine regions of Bordeaux.
The allure of a memorable experience draws many to the stunning Western European country. Getting there is just a flight away. While the cheapest route is to fly coach or premium economy class, the best way to start your French journey is by discovering first-class flights to France!
DISCLAIMER: Fares are TOTAL, starting prices, round trip, per traveler, including taxes and fees. One way flights are up to 70% less. Prices are subject to change and depend on availability at time of booking. No fare can be guaranteed until a ticket is issued.
First Class Flights to Breathtaking French Cities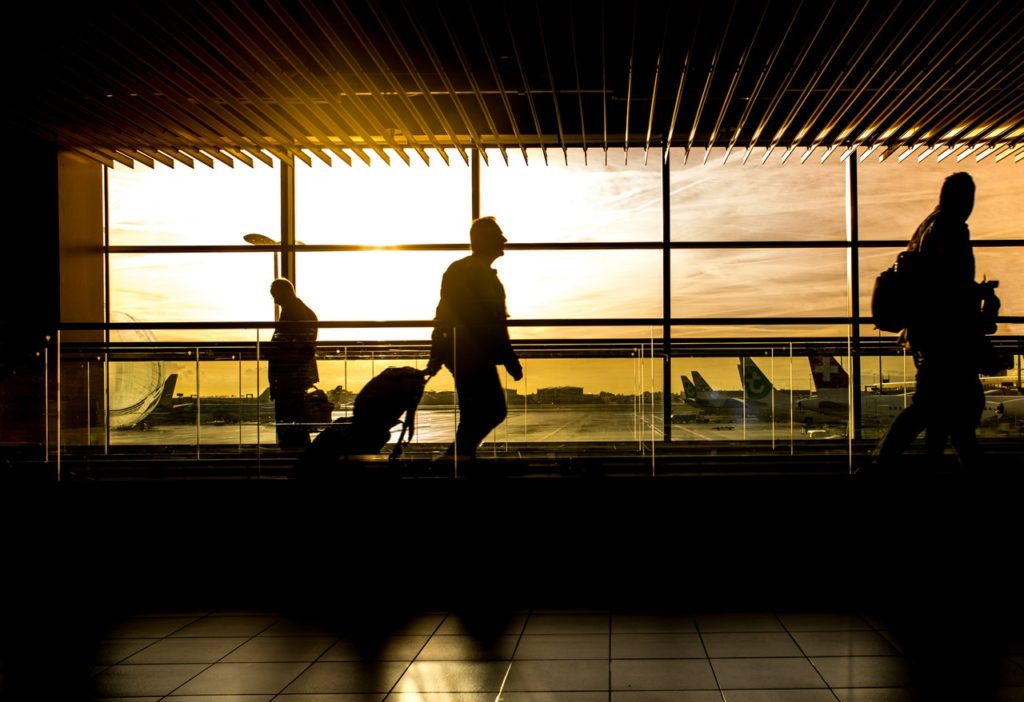 France is secretly massive. It has cities in the heart of the country and cities on the sea. Its fabled wine-producing regions, unique history, and culinary masterpieces keep millions dreaming of adventuring to the country. When you make that journey, first-class flights to one of these breathtaking French cities should be the only way to travel!
Paris – Located in north-central France, Paris is a premium destination on the Seine. There's the Eiffel Tower, the Louvre, the Arc de Triomphe, the Notre Dame, and countless relics of history. It's home to two airports, with Charles de Gaulle (CDG) airport acting as a hub for Air France and other Star Alliance members like Air Canada and Lufthansa. Paris-Orly Airport is a secondary hub with fewer long-haul flights and more domestic options.
Nice – Nice is a breathtaking French city on the southern coast of the Mediterranean near the border with Monaco. It's an ideal getaway for lovers of art, culture, and stunning cafés. Even the Nice Côte d'Azur Airport sits on the coast and is a hub for Air France. Plus, premium first-class lounges, like the Library VIP Lounge, offer passengers a luxurious escape before their flights.
Lyon – Lyon is near the Switzerland border on the southeast side of France. Lyon has a rich history dating back to the Roman Empire 2,000 years ago. It shows from the countless UNESCO sites to the architecture of all ages. The Lyon airport is a focus city for Air France, which sports a dedicated lounge. KLM, Emirates, and Lufthansa also have lounge access for first-class long-haul passengers.
Marseille – Marseille is a two-hour drive from Nice along the southern coast of France. It's long been a port city with origins dating back nearly 2,600 years. It's home to gorgeous views, breathtaking culture, and incredible dining. The airport is a significant city for Air France and Ryanair, with two lounges for first-class passengers to enjoy before traveling to many European destinations.
Bordeaux – Bordeaux is famous for its wine and easy access to the Atlantic ocean via the Garonne river. In addition to the fine wines, palaces and cathedrals are excellent spots to visit. The Bordeaux airport runs international flights to premium destinations like Zürich, Amsterdam, Frankfurt, and Barcelona. Air France operates a lounge in Bordeaux, and there is also a general, pay-per-use lounge.
While Air France is the largest carrier, several other notable airlines with first-class cabins stop in these cities. Lufthansa, KLM, Emirates, Delta, and Air Canada are among them. Each airline promises outstanding service, top-shelf amenities, and ultimate comfort. Finding a deal doesn't have to be expensive either, especially when using services like Business Class Experts.
Compare First Class Flights to France
First-class flights come in all shapes and sizes. While some airlines only offer business class flights, first-class often provides a more luxurious experience. That's just one factor to consider when choosing a first-class flight to France. There are far more critical components to compare, and some popular ones include:
Airport Locations – Air France is the most common airline when traveling from France. Traveling from a long-haul destination like Los Angeles' LAX, Miami's MIA, New York's JFK, or Shanghai's PVG allows passengers wider airline choices, like British Airways, American Airlines, or Emirates.
Amenities – First-class flights are notable for their amenities, and choosing an airline with the amenities that fit your needs is critical. Many long-haul flights provide amenities kits, tailored menus, and incredibly comfortable first-class seats. It would be a shame to end up on a flight with only a premium economy class lacking world-class amenities.
Cost – Airfare for first class isn't cheap. However, there will still be wide variations in price depending on the baggage allowances, add-ons, and airline ticket fares that rely highly on the provider. Using Business Class Experts is an excellent method to get a discount and make flights more affordable.
Aircraft Type – Flying in an older aircraft provides a flying experience that's less than modern. The Airbus A380, for example, provides some of the most luxurious first-class cabins. Boeing's 787 Dreamliner is also a top-of-the-line aircraft for first class, and weighing the aircraft types can lead to a more elegant experience.
Last-minute business class deals can also be a factor in choosing a first-class flight to France. Airlines like KLM offer a better business class experience than some first-class cabins on discount airlines. Regardless of the deciding factor, first class is always a better option than coach.
The First Class Journey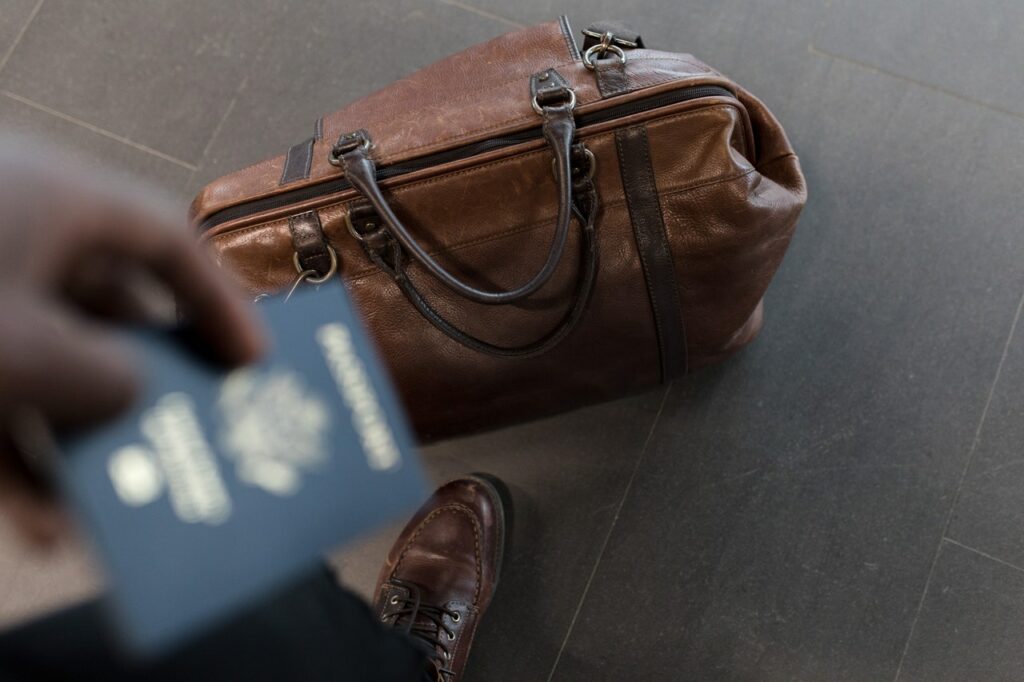 First-class is the deluxe cabin on an aircraft built for those looking for a luxurious way to travel. While flying first class can be intimidating, especially if it's your first time, the level of service, quality of amenities, and catered care will make you feel like royalty. So what exactly is it like taking a first-class journey to France?
Booking Your Trip
Booking a first-class flight has many fearing for their bank account. Luckily, Business Class Experts makes finding premium first-class tickets to France affordable. When booking, you have your choice of seat selection, airline mile discounts or earnings, and additional perks. Some airlines even let you order your in-flight meal ahead of time!
First Class Flight Check-In
Check-in with Air France starts at the welcoming front desk. The dedicated first-class terminal features dedicated check-in stations and priority security lines. These benefits speed up access to the pre-flight lounges, which are first-class private suites stocked with premium liquors, meals, and workspaces.
Once the aircraft is boarding, crews greet first-class passengers with welcome kits or champagne to set the tone for the flight. Some airlines even offer an arrival service where a luxury vehicle transports passengers from aircraft to terminals without going through the gate.
What to Expect for Your In-Flight Experience
Passengers in first-class cabins enjoy a higher level of in-flight comfort thanks to dedicated lay-flat seats, massive entertainment systems with media or wifi streaming, and locally inspired menus paired with exquisite wines and chocolates. Flight attendant crews provide service dedicated to passengers' needs.
First-class passengers also enjoy high-quality amenities kits often inspired by art or fashion from the country of origin, such as France. Plus, travelers enjoy extra space, dedicated privacy, and secluded areas separate from the other levels of round-trip tickets.
Find the Best First Class Flights to France with Business Class Experts
Flying to France is a romantic adventure of a lifetime. Taking that trip flying economy puts a bit of a stain on the experience. Still, Business Class Experts have the tools to find affordable first-class flights to France. France is the premier European destination with so many breathtaking cities, incredible wine, and culinary hubs. Don't miss out on the upgraded cabin filled with private lay-flat seats, excellent dining options, and high-grade amenities!