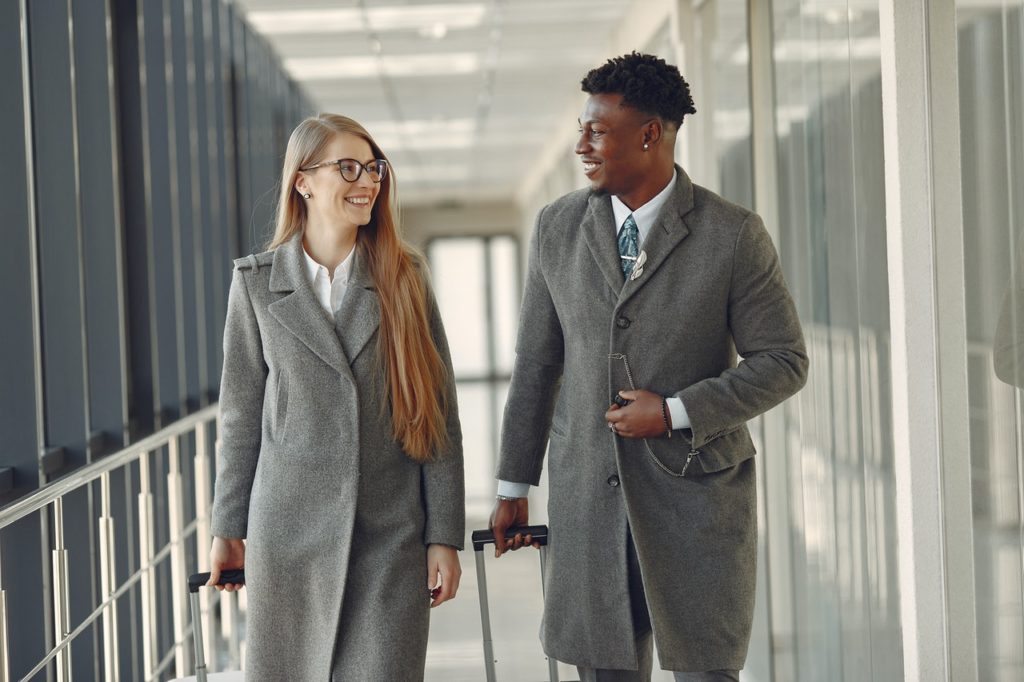 Getting a great deal on flights has to be one of the best things about booking a holiday. Upgrading to business class from economy class is something every traveler would love to do. But what could be even more satisfying than that? Finding a Buy One Get One Free (BOGO) deal on business class flights, of course!
What Is a 2 for 1 Flight Fare?
Airlines occasionally offer 2 for 1 business class flights, which is literally as it sounds: you pay for one business class ticket and get an extra ticket for a companion at no additional cost.
The fares must be booked together. Special promotional prices won't be visible if you're searching for a single ticket. If you get lucky, you'll get all the perks of flying business class for two people – for the price of one fare.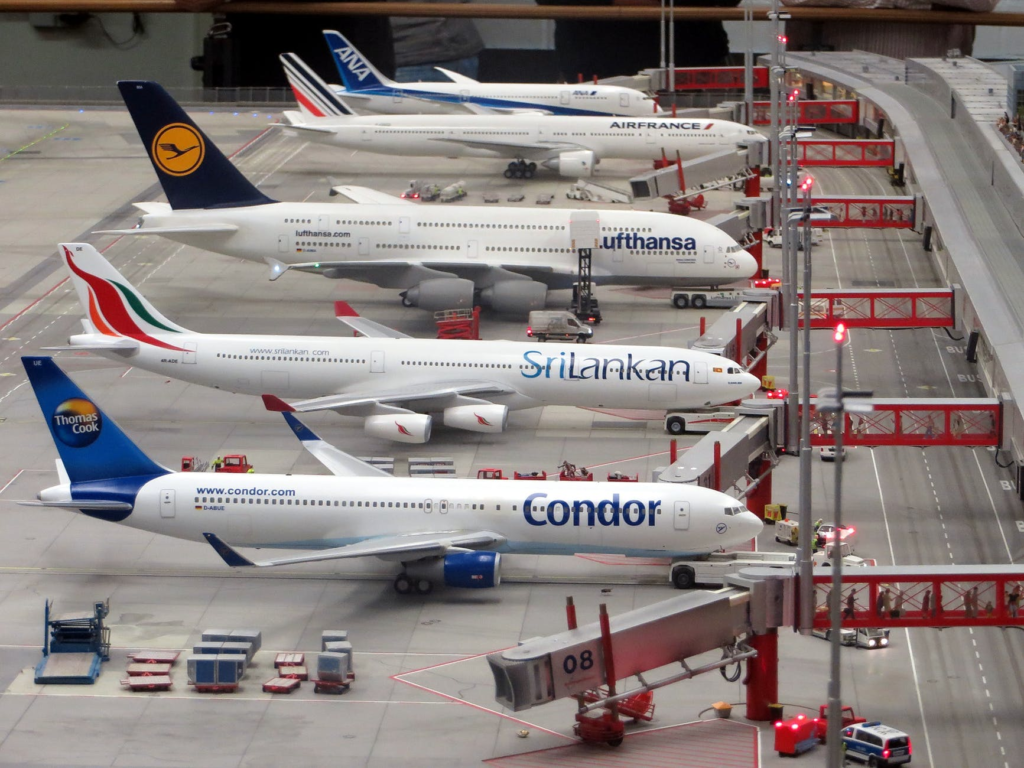 Why Do Airlines Do 2 for 1 Deals?
Airlines have various reasons for running these promotions. They often won't even advertise them, so you have to be "in the know" to get the most amazing prices. A simple Google search usually won't cut it.
What it comes down to is filling seats. Often, business travelers will book flights at very short notice. Airlines will start out offering a low price and as the flight date approaches the cost will increase to match the higher demand at short notice. Fewer available seats means those prices can get a lot higher in the days approaching the departure date. Booking your holiday flight early means you can take advantage of huge savings on the air fare.
Airlines release ticket sales 11 months in advance with expectations of having sold a certain percentage of these by a certain time frame. For example, if they expect to have sold 60% of seats after 6 months, but have only sold 25%, they'll put on a 2 for 1 offer to try to fill those seats and fulfill sales expectations.
It's easier to find deals on economy fare tickets without help. Airlines don't want to advertise discounts on their premium cabins and offend full-fare passengers, so they don't put deeply discounted offers where the public might stumble on them. To get the best business class deals, you need expert help.
The biggest business class airlines often have the biggest sales. And while it may seem like there's always some sort of sale on, the 2 for 1 flight fare deals are often not advertised. 
It's worth looking at airlines such as
Their unique business class experiences are in very high demand so finding fantastic bargain fares means you're getting a whole lot of bang for your buck…if you can score them.
Once you've flown business class you won't ever want to go back to flying premium economy or economy class, especially for an international flight to Europe or another long-haul destination. Business class seats alone are enough to convince some flyers. The new Airbus and Boeing Dreamliners have luxurious premium cabins with wider, more comfortable seats that recline all the way to a flat bed and come with a LOT more legroom.
Business class fares also come with airport lounge access, where you'll be treated to VIP service, priority check-in, food, drink, and relaxation before your flight and on layovers.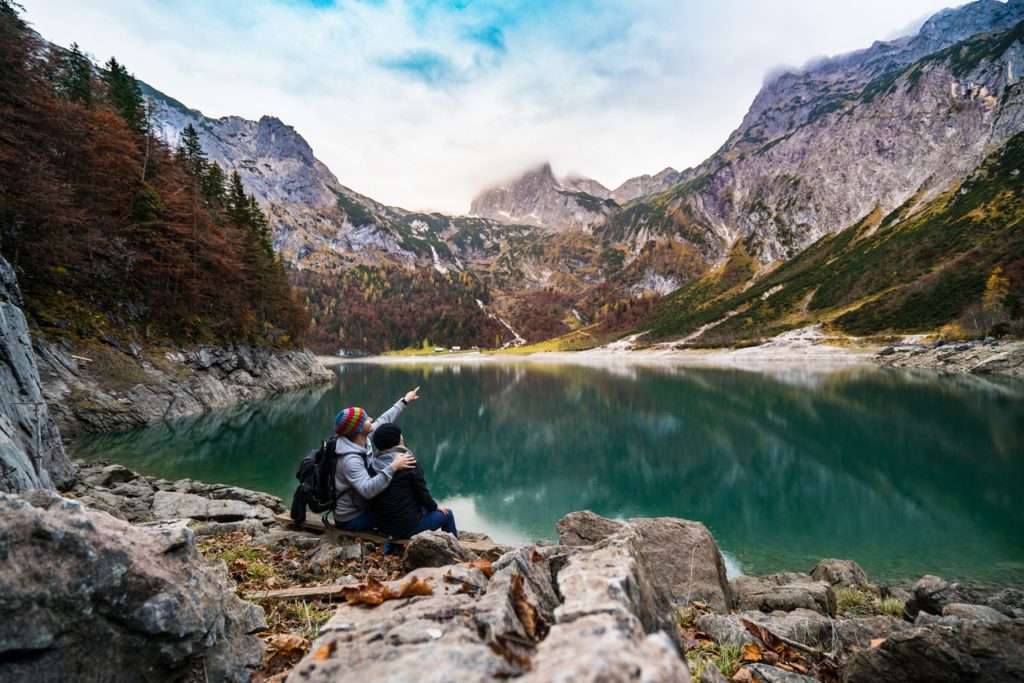 Need A Cheap Business Class Flight Now?
Business Class Experts can get you cheap business class flights now! While the tips above are great if you're flying economy class, you will only get alerted to published air fares. To get deep discounts on first class and business class airfares, you need an expert!
We have access to many business class deals which aren't available anywhere else. We can save you up to 70% compared to online prices. We work closely with all the airlines to guarantee great savings for our customers. Call today or submit a search on our website and we'll get back to you. Together we'll find the lowest prices for your business class flights.
How To Book These Flight Steals?
Searching for the best online deals can be challenging but isn't impossible. The biggest challenge is that prices fluctuate frequently and heavily, on all routes and all airlines. Here are a few tips for finding the cheapest flight deals.
Travel dates + destinations – The best times to search depend a lot on where you plan to travel. For example, travel within Asia is usually low at major holiday times, so if you want a really great low cost holiday in Asia, searching for flights around Christmas and New Year or Easter is your best bet.
Best travel days – Travel on Tuesdays and Wednesdays tends to be cheaper than other days. A lot of folk want to take weekend trips, so being flexible with dates and times of travel can help you nab a bargain.
Round trip booking – Booking a return fare (rather than separate one way fares) can significantly reduce the total cost.
Plan stopovers – If you can't find a direct flight, or you're planning a longer trip which requires a stop, look into a longer stopover. Often a few days in the stopover location won't add much to the fare cost but will add a lot to your holiday experience. A few days in a luxury hotel has got to be better than 8 hours in an airport, right?
Set price alerts – Skyscanner price alerts can be set to track the price of the flight or route you're looking at. It's free to sign up and simple to do. Alerts can be stopped whenever you choose. You can sign up to as many different flights or routes as you choose, so it's a brilliant tool for comparing fares to multiple destinations.
Setting up alerts on the Skyscanner website
Open the Skyscanner app or desktop homepage.
Set up a Skyscanner account if you haven't already.
Search for the flight you're interested in tracking.
Click on the bell icon in the top-left on desktop
Select 'Create'
It's that simple! Any time the price fluctuates you'll get an alert via email.
Setting up alerts on the Skyscanner app
Download the Skyscanner app.
Select the plane icon to search for flights.
Search for your flight route and your preferred travel dates.
Click the bell icon which appears towards the bottom left of the screen once your flight options have loaded.
A pop up screen will ask if you'd like to know when the price changes. Click create and your subscription will be confirmed.
You'll get push notifications on the app whenever the price fluctuates in either direction.
You can set alerts for:
Flight routes
Destinations
Your departure city or the closest flight hub, eg
San Francisco
Miami
Join the in-crowd – if you're fond of a specific airline with a great business class product, like Delta or British Airways, joining their member programs can yield a lot of perks. You'll get extra points and membership rewards, and you might score special deals before the public gets a crack at them. With an airline branded credit card, you'll get even more offers.