When it comes to vacation or business trips, the cost of getting there and back can take a huge chunk of your budget. Travel is rarely cheap. If you want the cheapest airfares, you'll need to get organized, have a strategy, and keep trying.
Hunting for deals on flights out of the United States can be a real chore. There are so many options that searching for the best business class fares can take hours. And if you don't find an affordable fare, you just have to keep searching.
Luckily, Momondo can cut out some of the work by searching all the different sites at once.
Momondo is, in essence, a meta-search engine for flight deals. It searches hundreds of online travel agencies (OTAs) and compares them in one place. This makes it easy for you to find the best business class flight available, turning your dreams of cheap flights to Europe into a reality.
Unlike some online travel agencies, Momondo does not actually sell you the flights. Instead, it directs you to the websites with the best published airfares at the time of your search.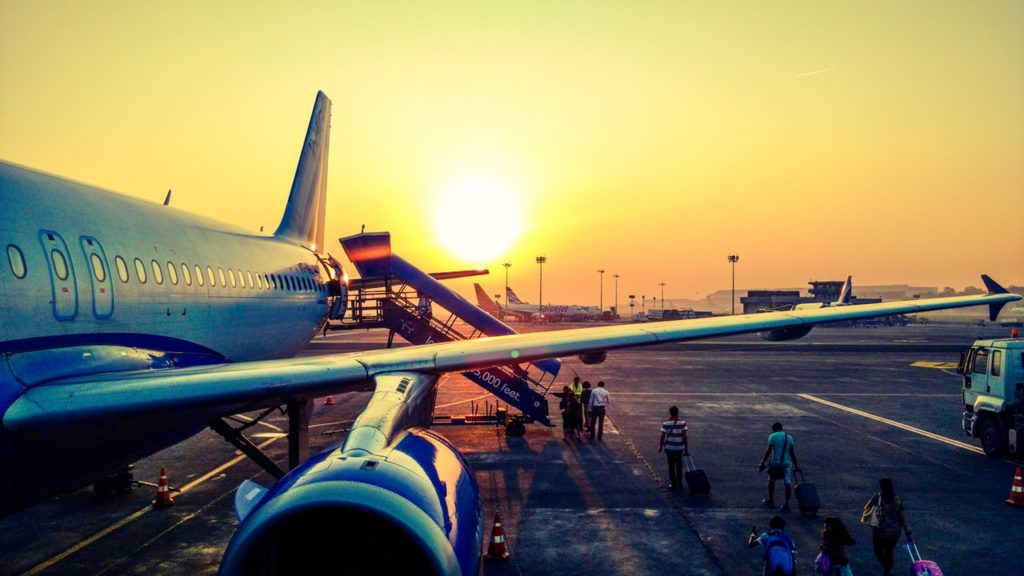 How To Get Cheap Flights Every Time
Assuming you have particular dates and destinations in mind, Momondo is a fantastic option for planning your own trips on a budget. If you want to get the best prices with even less work, give Business Class Experts a call.
Because we work closely with the airlines we have access to even lower fare prices that they don't publish and can pass on huge savings of up to 70% off! Often beating comparison to the flight finder sites.
Momondo Pros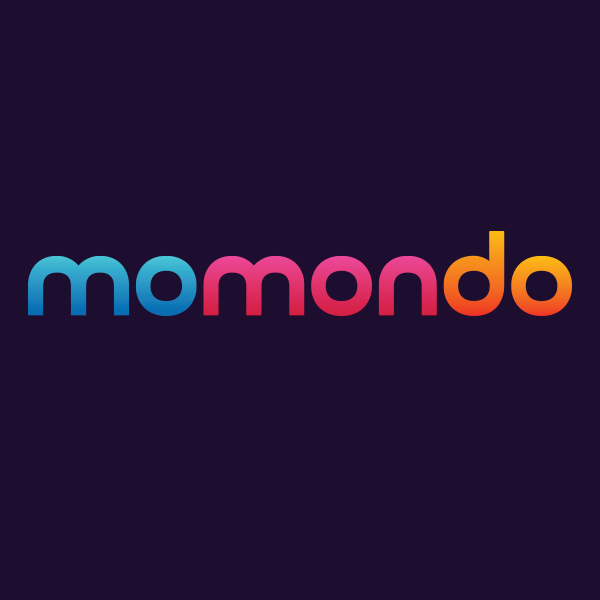 Cheap flights
Momondo is fantastic for finding cheap flights. Compared to other flight search engines such as Kayak or Priceline, Momondo tends to have the best rates. This is because of the huge number of online travel agencies available in its search inventory. Basically, Momondo makes it cheaper than ever to get those flights to Paris you've been after by searching off-the-wall agencies and not just the big sites like Travelocity, Priceline, Tripadvisor and Expedia, which draw from the same databases.
Discount business class airfare can be offered for any number of reasons. For example, smaller, newer, travel agencies may cut their own profit margin to offer discounts in order to gain publicity and build a good reputation. Have your credit card ready; the cheapest flight prices don't last long.
Searching everywhere at once
Momondo uses its huge inventory of online travel agencies and airlines to help find you the best deal every time. Although this can make loading times a little slow compared to other engines, it is worth the wait. The results are expansive and leave you with many options to plan the best trip for you, at a great price.
Explore destinations
One of the coolest features of Momondo is a random "travel anywhere" search. You input your travel dates and departure city and it will search all the flights to destinations all over the world. Imagine having a small budget, and discovering you can fly roundtrip to Madrid or Paris for less than $500, even at the last minute!

Using the explore feature, you can set a budget, and make all kinds of precise flight options, from preferred airline to number of stops to the type of aircraft: Boeing, Airbus, or other. You can even set alerts in case the fare to your dream destination drops into your budget.
No popup madness
If you've ever tried to use Kayak or a similar site, you know what happens. You check off sites you want to compare, and suddenly dozens of separate windows start opening up. Momondo has a simple dashboard that shows you prices. You click on the one you want to see and leave Momondo, but you won't be closing other windows for the next two days.
Momondo Cons
As many awesome features Momondo has, there are a few areas where other sites are superior.
Off-site booking
One drawback of Momondo is that you can't book directly from the site. Instead, once you've chosen your flight you are directed to a third-party site to make your booking.
Travel dates required
Another minor drawback with Momondo is its reliance on specific details. To work well, it requires you to input specific dates, which is ideal for any trip where you know exactly when you plan to travel. If you're browsing for the best dates for European flight deals you might need to use another search engine like Google Flights or Skyscanner alongside to determine the best time of year to travel. The explore, or "travel anywhere" option is non-specific, but you'll find the best airfare deals if you input specific dates, or at least the month you'd like to travel.
Slower than expected return
In this age of instant gratification, we expect Google level results in a fraction of a second. Momondo takes an eternity by comparison – up to 30 seconds! Hang in there. It's worth the interminable wait.
No-name sites
Following the best prices will often take you to a site you've never heard of. That's not necessarily a bad thing, smaller companies are more likely to go above and beyond to provide better service and earn your repeat business. Before you give them your credit card info, you can check the website out on the Better Business Bureau (BBB), read online reviews, and explore the site to evaluate it's professionalism. You might even give them a call to ask questions and check out their customer service.
Few business class and first class options
Although great for finding the cheapest economy class and premium economy flights available, Momondo is not as reliable for business class tickets and first class flight deals. Significantly fewer options are available than with a wider search range. Prices were also much less competitive compared to other travel search engines or a real live travel agent.
How To Use Momondo To Book Business Class Flights
Step 1: Go to momondo.com
Step 2: Choose round-trip or one-way from the drop down menu
Step 3: Choose the number of passengers from the drop down menu
Step 4: Choose your flight class from the drop down menu, which will include some combination of:
Economy
Premium Economy
Business
First Class
Multiple (you may have different seat classes on connecting or multi-city flights)
Step 5: Enter your departure city
Step 6: Enter your destination city
Step 7: Choose your dates
Step 8: Click 'Search' and wait for Momondo to do its magic