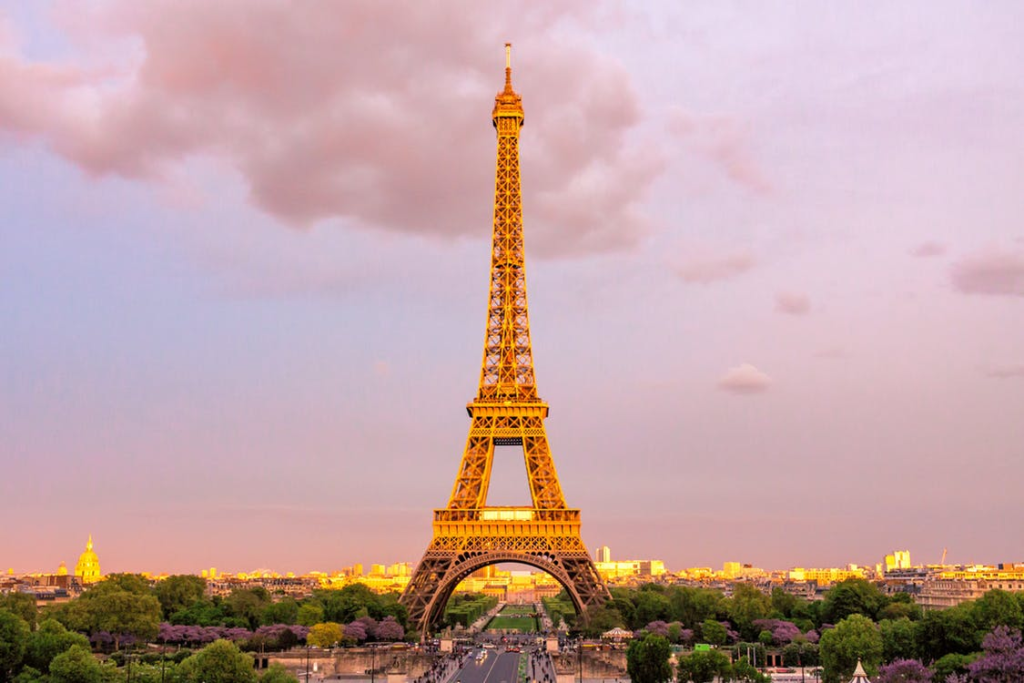 Few cities are as iconic as Paris, France. There's the Eiffel Tower, the Louvre, the Arc de Triomphe, fantastic cuisine, and incredible culture. Paris really is one of the most premium travel destinations worldwide. But wading through sites like Kayak, Travelocity, or any other online travel agency can cause more headaches than they solve. That's where finding an affordable flight to Paris with Google comes in handy!
Google Flights is a potent tool for finding the best flights to Paris. You'll want to know how to use every feature to maximize its power, from filtering your favorite airlines to understanding the fast facts on each result. In this article, we'll explore how to use the Google Flight features to find the best flight deals to Paris, France!
Start searching for flights to Paris on Google Flights with these travel tips!
How to Use Google Flights
Google provides several services, including locating a flight. Start by navigating to Google.com/flights. The flight search page is a simple platform with arrival and departure city dropdown menus, date range options, passenger numbers, and cabin preferences. This easy-to-navigate page will help you research potential flights to Paris. But there are more travel tips to get the best deals.
Filter Google Flights to Paris
Google flights offer many filter options to pinpoint the best flight to Paris. At your fingertips are filter options that include:
Filter by airport – Flying from a large metro area like New York? Google Flight's search engine allows you to filter your preferred airport, like JFK, EWR, or LGA. You can even use the multi-city function to find airports that are nearby and perhaps a bit more user-friendly than the larger airports.
Filter by cabin type – Google Flights allows passengers to filter by economy, premium economy, business class, and first class. After you search for flights to Paris, Google will provide you with airfare options based on the aircraft flying that route.
Filter by passengers – You have options to filter by passenger numbers and type. For example, you can search flights with adults, children, infants in laps, or infants in seats. Search results will also display carry-on bag restrictions so that parents can plan ahead!
Filter by Emissions – Being environmentally conscious is a growing concern for many travelers. Search results reveal the number of emissions each route produces and highlights routes that are more environmentally friendly.
We all have our preferences, and everyone defines the perfect flight as something different. Google will show you what it thinks is the best flight, but it considers several factors, such as price, convenience, and travel time. These might not be factors that are important to you, and with Google Flight's filter, you can find flights with features that are most important to you!
Choose Your Favorite Airline
The overwhelming number of loyalty programs, rewards miles, and award flights means flying with a single carrier is more valuable than the lowest price. Not a fan of United? You can find flights with Delta instead. Another important feature that Google Flights offers is the ability to search for flights to Paris aboard your favorite airline. Google's search engine capabilities also allow you to book directly on the airline's website, though you'll likely find more affordable rates by booking with Business Class Experts.
Select a Time and Day
Red-eye flights are the bane of any traveler's existence, and with Google Flights, you no longer have to arrive in the middle of the night. After you've initially searched from your departure airport to Paris, you can filter by time of day.
However, it's essential to be aware that limiting the time of day when flights arrive and depart will also limit the number of flights overall or drive costs up. Be prepared for this when you go to book with Business Class Experts. It would be a nasty shock to discover your ideal flight costs a lot more than you thought because of when you decided to fly.
Decide on Nonstop or Layover
Nonstop is the golden child of flight options. But adventurous souls find joy in layovers, too. Google Flights provides the opportunity to search for flights to Paris with a layover or direct flights. This option is available from your initial search yet can be a useful filtering tool to locate a better price. Flying from the United States with a layover in London, for example, provides a discount versus flying nonstop.
More impressive still is the option to choose your connecting airport. If you're feeling audacious, you can select the number of stops so you can see as many cities in Europe as possible. Google will let you know if your itinerary includes separate tickets, which makes keeping track of layover details a breeze.
Review Cost
Everyone wants to get a great deal on flights. In fact, flight prices are the number one driving force when booking airfare. Using Google Flights provides options to find the cheapest dates via the date grid feature. The date grid pulls up a calendar view to see what specific dates will cost. But the most significant benefit is if you have flexible dates, where you can usually find the cheapest options.
If you're worried about price-gouging, you can track prices with the price graph to see if your travel dates are more or less expensive than usual. Plus, you can even set up notifications when cheap flights become available. Google Flights will also show you the baggage allowances and fees. However, some info might be outdated, so be prepared for variations!
Book Your Flight
Once you've narrowed down your preferred ticket, it's time to book your flight! Google Flights isn't like Kayak or other online travel agencies. The flights you find on Google Flights come directly from the airlines; no travel agent required. It might be tempting to book directly through Google Flights for the cheapest flight, but there's a more affordable option.
Business Class Experts has flight deals that beat even those listed on Google Flights. Plus, you don't have to travel in the discomfort known as economy class. Find first-class seats to Paris at rates you won't find anywhere on the internet, and you can enjoy all the luxury a premium cabin has to offer!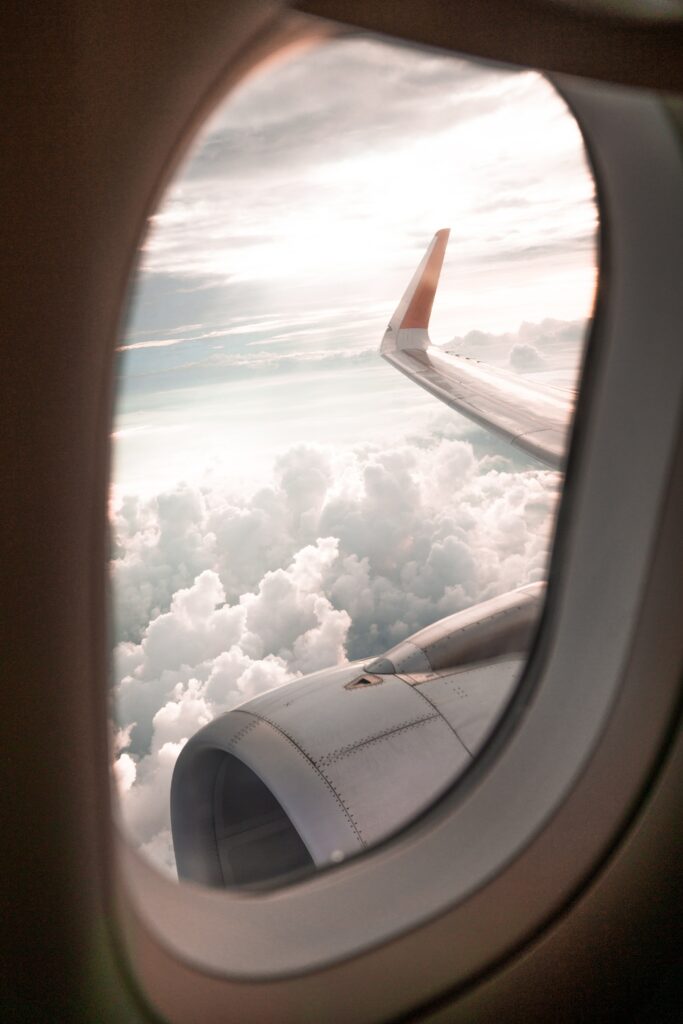 Fly Affordably with Business Class Experts
Paris is a premium European destination with some of the best art, food, and culture anywhere in the world. Flying first or business class shouldn't cost an arm and a leg! Luckily there is a tool to help you find the best days to fly with the airlines you enjoy, round trip availability, and multi-city filtering — Google Flights.
Google Flights is a powerful platform for locating the exact flights you want. Business Class Experts can help take those flights and make them even more affordable with options that include two-for-one business class flights. You can also take advantage of multi-city layovers and airline alliance rewards. Don't wait to experience your dream vacation in Paris and book your next flight with Business Class Experts!