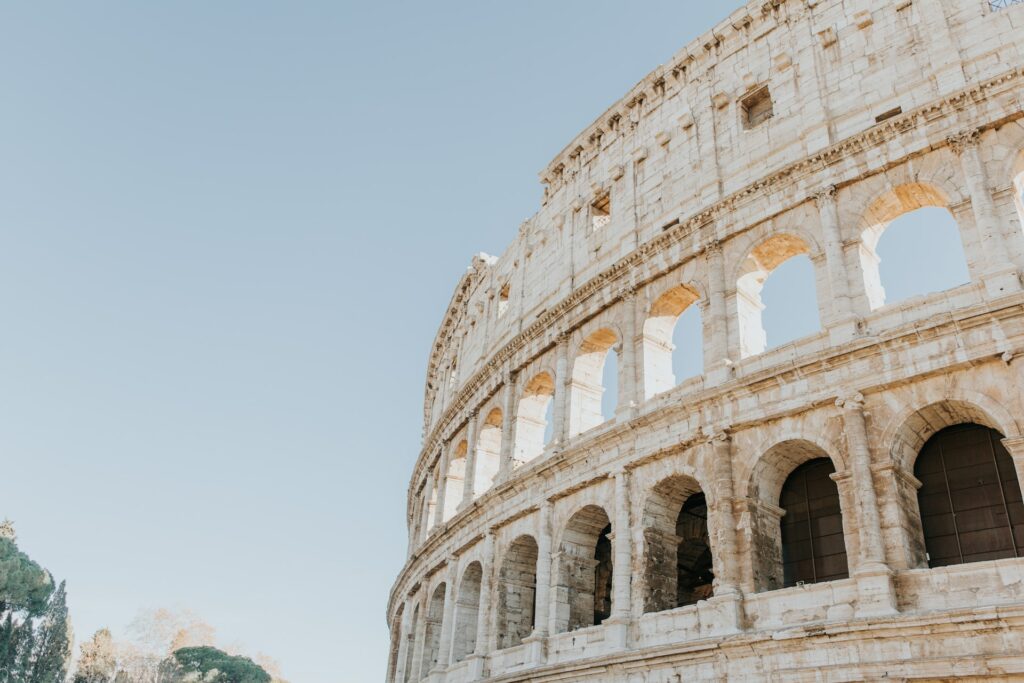 Ah, Italy. The cradle of the Roman Empire, home of the Renaissance, and a hub of culture, art, and great food. There's little wonder why it's one of the top destinations worldwide for travelers. But how can you use Google Flights to find affordable airfare to Bel Paese? 
A trip to Italy seems like the perfect occasion for a travel agent, but Google Flights can be a great place to find cheap flights with minimal effort.
In this article, we explore the features of the Google Flights search tool and show you how to use it for your next trip to Milan, Rome, or Venice.
Of course, for the best deals on first and business-class seats, Business Class Experts has you covered. With insider access to flight deals not even available through Google Flights, Business Class Experts can help you book the cheapest first-class flights. No longer will you be forced to fly with no legroom, sub-par food, and lack of privacy!
Fly Affordably with Google Flights to Italy
Italy is a luxurious destination, but your flight there doesn't have to cost a fortune. Using Google Flights, your next trip will be more affordable and easier to find. Here's how to navigate the search tool once you've landed on google.com/flights.
Apply Italy Filter
Italy is a relatively large country, with tons to do, so finding the cheapest flights will depend on the arrival airport. On Google Flights, you can search an entire country in the destination to explore what prices will look like. Type in the departure airport or city and then type "Italy" into the arrival section.
Your search result will display a list of Italian cities on the left. A map view with the relative locations and prices will appear on the right. These overviews give you an idea of what flight prices look like depending on location. You'll need to select a specific city to start exploring airlines, specific dates, or potential layovers.
The beauty of the Google Flight search results is the quick information it displays. For example, suppose an itinerary includes tickets from separate airlines. In that case, it will alert you, as well as long layovers, frequent delays, or baggage restrictions.
Filter Airlines
Now that you know which Italian city you're visiting, you'll want to take advantage of rewards programs or filter out airlines you don't enjoy flying with. Let's say you selected Rome as your destination and you're flying from Los Angeles. On the left-hand side, you'll see a snapshot of available flights; in this case, Google Flights determined the cheapest flight as a 35-hour journey aboard Scandinavian Airlines.
You can also filter results by several other flight options, including:
Round-trip, one-way, or multi-city routes – Adding extra stops to your journey is a great way to explore more of what Europe offers.
Number of passengers and passenger type – Select the number of adults, children, or infants, even those sitting on laps.
Choose your cabin type – Economy class, Premium Economy, Business Class, or First Class. Depending on your selection, some flights might require additional stops, alternate days, or specific airlines.
Carry-on baggage allowance: Selecting the absolute cheapest flight runs the risk of baggage restrictions. Don't let the lack of overhead bin space hamper your trip!
Carbon emissions – Flying produces a bunch of carbon emissions. Environmentally conscious flyers can filter flights based on their environmental impact.
Number of stops – You can select non-stop. Or you can save money by adding a layover to your itinerary and enjoy the lounge before boarding your flight.
Flight duration – Our example flight was a 35-hour marathon travel session. Not everyone has that stamina, and you can filter by flight duration.
Connecting airports – perhaps you're a fan of the New York airports over Atlanta. You can select your connecting airport through the search tool filters.
Filter features are available by clicking the "View Flights" button under these initial options. A new page will pop up with all flight results, where you can then filter out airlines with 35-hour flights. Or you can filter to airlines with which you have a credit card and soak up all those extra points!
Select Your Travel Dates
In our example flight to Rome from Los Angeles, Google found the cheapest available flights happened in mid-November. But what if your travel dates don't match that timeframe? You can use the date grid search tool. The date grid displays a week-by-week grid with prices so you can explore dates that work better for you.
The date grid also allows you to toggle the dates to view results from different weeks or months ahead. Of course, you can select specific dates using the calendar view and selecting the date at the top. The calendar view will also show you the price of flights by departure date. This tool is helpful for travelers with flexible dates.
Check the Price
Filtering, by nature, reduces overall results and a significant factor in flight prices is layovers. In our Los Angeles to Rome example, the cheapest flights had at least one layover, with the most affordable overall having an 11-hour overnight stop. In contrast, a non-stop flight requires a total date change and more than $400 for economy class and almost $1,000 for business class.
A layover is a great way to save money and explore a new city in the process. Flying business or first class usually provides passengers with lounge access for extra comfort. You can even use the Google Flight search engine to track prices and send notifications when a flight deal pops up!
Book Your Tickets
You can use Google Flights to find cheap flights. However, price changes can happen, just like with online travel agencies (OTAs) like Orbitz, Kayak, or Expedia. What makes a Google Flight Search different is the ability to book directly on an airline website. While this can be a benefit, it can also mean paying a high price for tickets.
Make travel planning easier on yourself — use Google Flights for research. Then, partner with Business Class Experts, your airline insider, to help you find the lowest price on first and business-class flight options. Once you can still fly with the airline alliances you love, select the seats you want, and enjoy all the premium amenities available!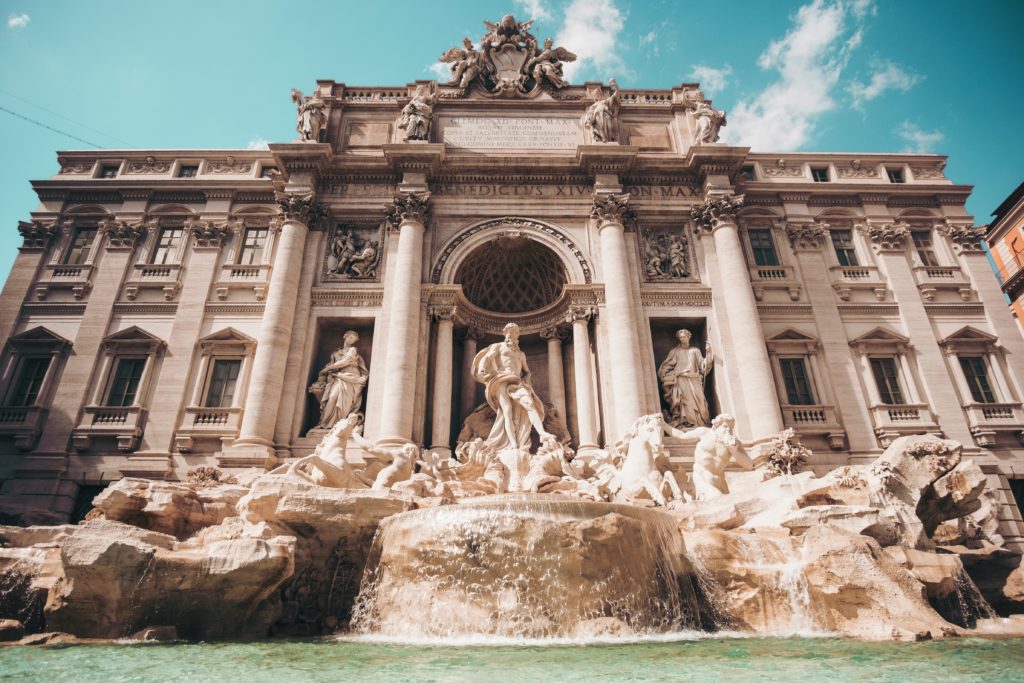 Discover The Best Deals with Business Class Experts
When you use Google Flights, planning your next trip to Italy is a breeze. The flight search capabilities allow you to compare prices, airlines, and itineraries. You can even filter the time of departure and return flight. There really is no shortage of filters to find the best flight!
While a Google Flight search can yield excellent results, the cheapest way to book flights to Italy is with Business Class Experts. Upgrade to business or first-class, even on last-minute flights, at prices you never thought possible! Ditch those annoying premium economy seats once and for all with Business Class Experts.