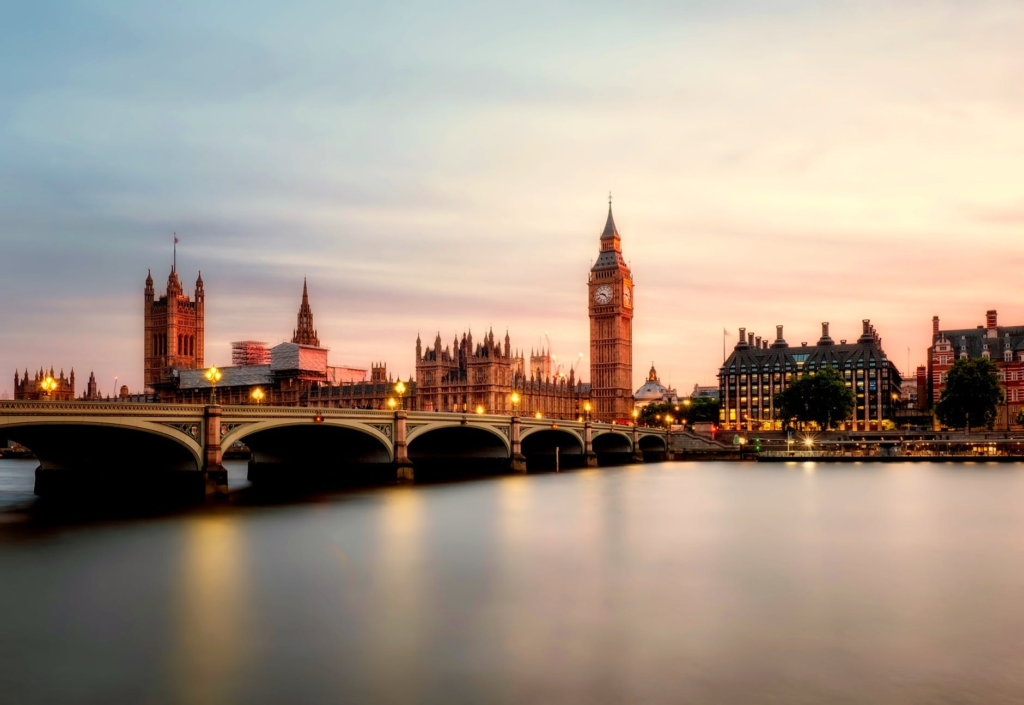 London, England. Europe's premier destination for art, culture, and imperial history. It's famous for its castles, monarchs, monuments, and personalities. And London's been on your travel list forever, but how do you start planning a flight to London?
By using Google Flights instead of websites like Skyscanner, Expedia, or Kayak!
Google Flights is yet another fantastic tool in the search engine's arsenal to arm you with the best knowledge. The first step is to head to google.com/flights to view the flight search page. You'll see options to search departure city, arrival city, travel dates, passengers, and more. This article breaks down how to use these features to search for flight deals to London.
Flight options help dial in what the best flight looks like, and when you find it, partner with Business Class Experts to see business and first class flight deals. Your next round trip could cost half what others are paying!
Find Google Flights to London
Using Google Flights is the perfect tool to research ideal flights to London. The platform is straightforward to use, allows for several filtering options, and directly provides flight prices from airlines. Here's how to use the search engine to your advantage to find the best flight possible!
Understanding the Search Results
Performing a basic search brings you to a list of results that you can further refine to find the best flight. Understanding what you're seeing will help you narrow down the ideal options. Here's what shows up on the results:
Airline Logo
Time of the flight
Length of the flight
Number of stops
Layover length (if applicable)
Carbon Emissions
Baggage restrictions
Price
You can then expand the flight details to reveal more information about that particular flight, like legroom or other amenities. Google Flights will alert you if different airlines handle the itinerary, so you don't miss reward miles.
Choose Your London Destination
Heathrow is London's most famous airport, but it's far from the only one around. On the Google Flights search page, you can find flights from your departure city to any of London's numerous airports, and you can search them all at once. Enter "London" as the arrival city, and you can see all the available airports.
The ability to search multiple airports at once is a welcome feature, especially if you're flexible on airport location. It's also a great way to select a specific airport when you don't know the code right off hand.
Select Your Go-To Airline
Airline miles, rewards points, partner airlines. These airline rewards programs attract passengers and create staunch loyalty. This loyalty means not every passenger will be a fan of British Airways, the United Kingdom's flag carrier, or Delta from the United States. Google Flights allows you to filter by different airlines and even links to the airline's website to honor loyalty rewards.
Most airlines have prices listed, but be aware of price changes between search and purchase. And another thing to keep in mind is not every airline lists airfares through the search engine. For example, Southwest only lists fares on its website to control ticketing; the same is true for several other airlines. If you don't see one you like, you might have to search directly with the airline!
Narrow Down Time and Day
Online travel agencies, like Expedia, search for flights on specific dates and show you the lowest price. But what if the flight arrives in the afternoon, but you have a late morning meeting? That's where Google Flights excels and offers a filter option to search by arrival and departure times for ultimate control.
Searching by the time of day is nice, but what if you're more flexible on time? Or what if your goal is the best price, regardless of the day? Google Flights utilizes a date grid to display what days are the most affordable to fly. The flexible dates grid shows departure days on top and return flights on the right side, allowing you to compare what works best for you!
Pick Between Nonstop and Layover
New York's JFK to London's LHR might be nonstop, but other flights might have layovers. Luckily, Google Flights allows you to filter by the number of stops. A multi-city layover might cost less but will take longer and potentially add to your stress. Likewise, a nonstop flight can add hundreds of dollars to your total!
Should you decide to book a flight with a layover, you can further filter your connecting city. The ability to select your connecting airport means choosing the airport with the best first-class lounge and avoiding challenging terminals.
Track Prices for the Best Deals
No one wants to spend more than they have to, and airfare is no different. That's why Google Flights' price tracking is one of the best tools. Next to the date grid is the price graph, which displays a visual bar graph of the cheapest days to fly to London. This tool to track prices has a length of trip option to compare prices if you decide to travel for longer or fewer days.
The bar graph is an excellent representation of price, but it's not the only one. Under your initial search results, Google will alert you of where the prices stand based on the day you search. It will tell you if prices are higher than usual, average, or if you're getting a great deal. Add in the ability to receive notifications on price changes, and this feature really is priceless.
Claim Your Tickets
Now that you've done all your research and your trip to London is finally taking shape, it's time to book flights. Unlike websites like Kayak, Google Flights doesn't use a travel agent. While that can be a good thing, sometimes it means paying a higher premium. You will still be able to use your miles, points, or upgrades and links to airline websites allow you to book other details like meal selections for first-class passengers.
Google Flights is an excellent tool for finding the best flights to London, but if you want to get the lowest price, Business Class Experts has your back. When you book flights with Business Class Experts, you get the comfort of knowing you're getting cheap flights in premium cabins like first and business class.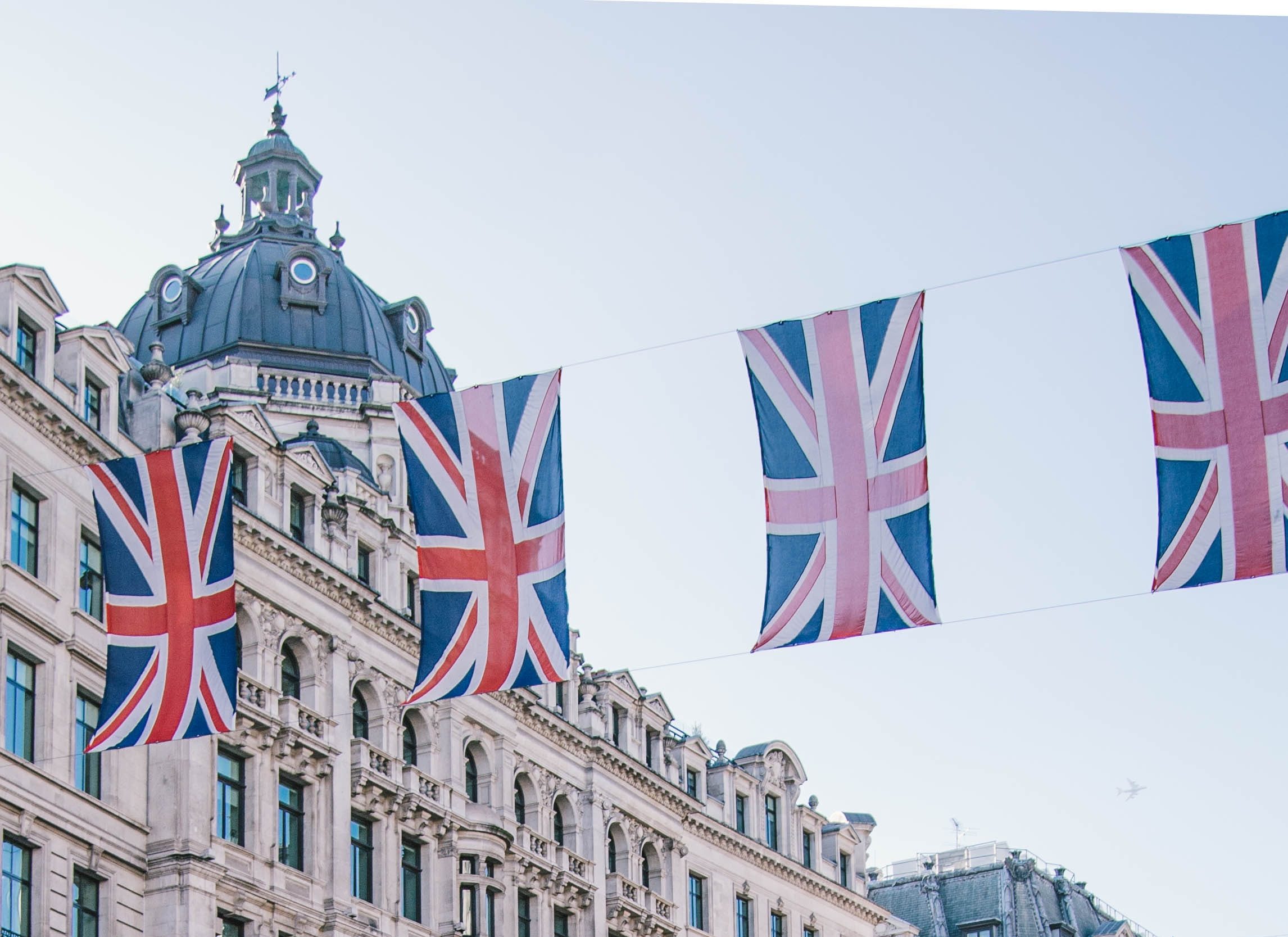 Fly in Luxury with Business Class Experts
Searching for the right flight can be exhausting. Which sites have the best deals? Are you buying at the right time? What if the cheapest flight isn't the best flight? Using Google Flights can alleviate anxiety about planning a getaway. It's the best search engine for selecting your favorite airline, eliminating routes with long layovers, and flying on the cheapest dates.
The research aspect of Google Flights is obvious, but you'll need a partner for the lowest prices on flights to London. That partner is Business Class Experts, the real airline experts to help you get business class flight deals at unreal prices. Plus, enjoy all the benefits of booking directly with the airline, like using your rewards miles, selecting your seat, and enjoying in-flight amenities. It's the only way to fly!