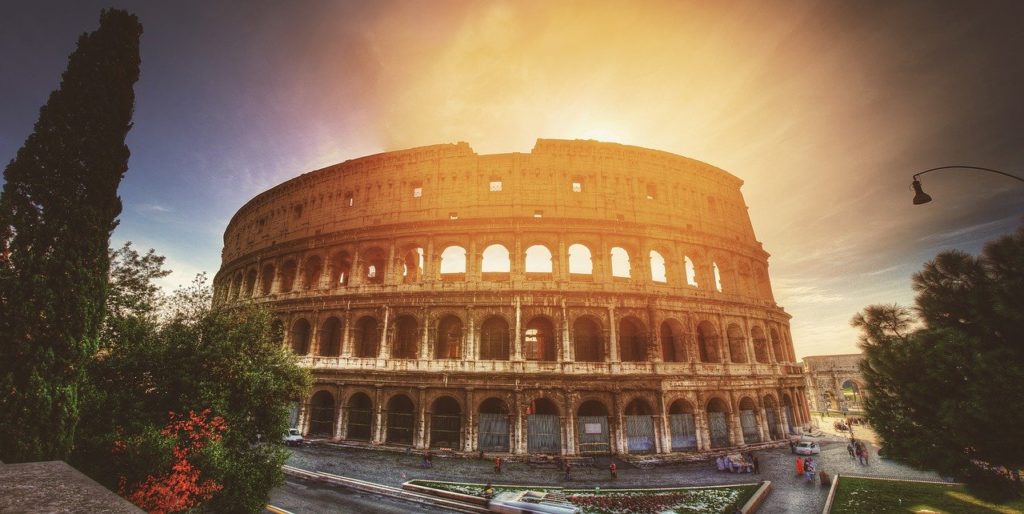 The ancient city of Rome holds so many reasons to visit. Whatever your plans are, getting there is a large part of the experience. A great way to get that luxurious holiday feeling started is to upgrade your flights to Business Class.
Airlines are competing for your attention. Many have upgraded their Business Class facilities to compete with First Class. From more comfortable seating and restaurant quality meal services, to exclusive lounges and priority boarding, there are many reasons to choose to fly Business Class. Flying Business Class allows you to add an extra dimension of luxury and comfort to your journey without the hefty price tag associated with flying First Class.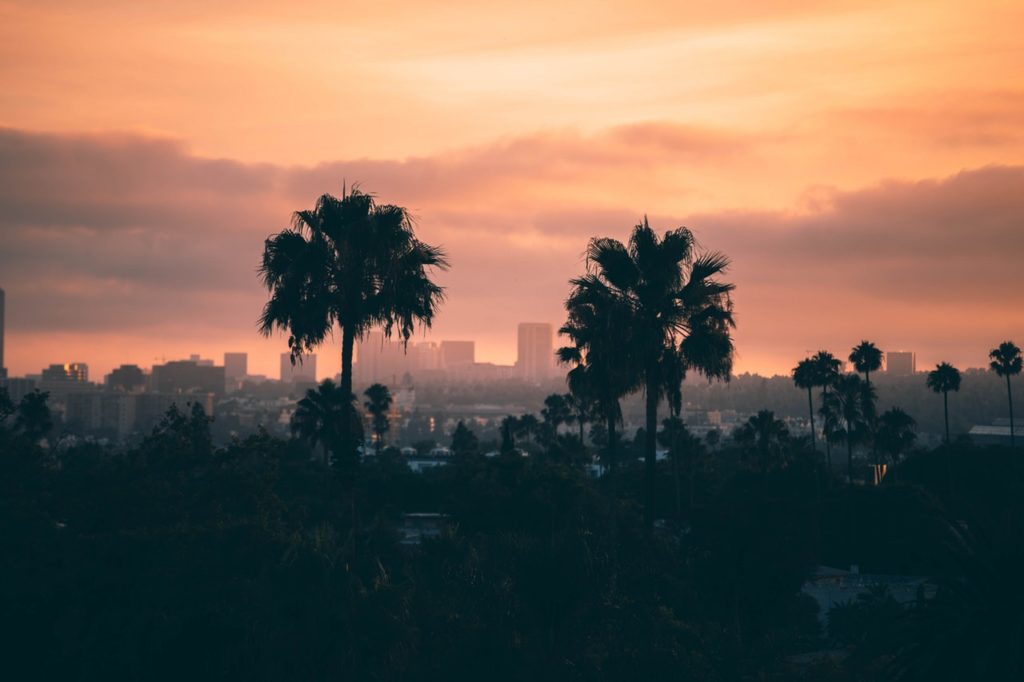 Finding a Great Deal on a Business Class Flight From LAX to Rome
Great deals aren't always easy to come by. At Business Class Experts, we can save you up to 70% over advertised fares. When you're ready for a great flight deal on an upgraded business class seat, let us help you! Contact us today to see how affordable a business class airfare can be.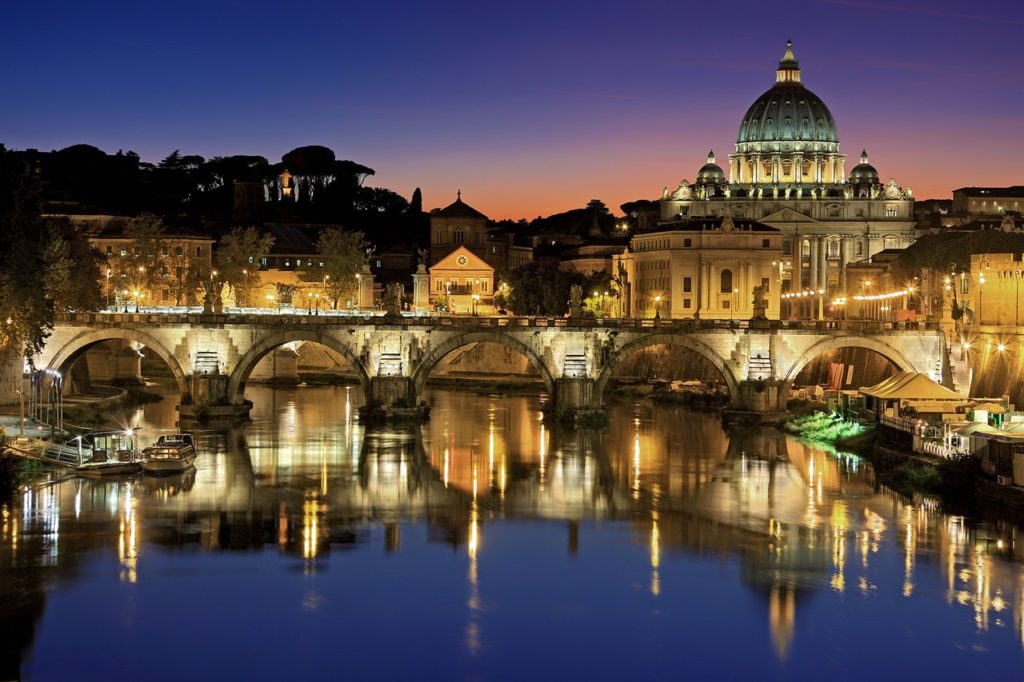 Best Times to Fly From LAX to Rome
June and July are the most popular months to visit Rome. Peak summertime sightseeing comes with enormous crowds and higher prices however.
Visiting Rome between April and May or September and November avoids peak tourist times and is a cheaper time to fly to Rome. The days are still bright and warm while the evenings are cooler, but not cold.
The Cheapest Times to Book and Fly From LAX to Rome
It may seem a little obvious: the cheapest time to fly to Europe is during the off-peak season. Rome is no exception. If you are looking for the cheapest flight options, avoid summer and major holidays like Christmas if you can. January and February usually see the cheapest flight deals from LAX to Rome. If winter is your thing, Rome is stunning in the colder season.
Choosing a non-direct flight could reduce the cost of the fare. The lower price is offset against the cost of longer travelling times and potentially less time at your destination. Of course the use of the exclusive Business Class lounges does help make the extra waiting much more bearable.
Being flexible with travel dates allows the opportunity for great deals to be had. Flying from the USA to Rome is likely to be cheapest on a Tuesday or Wednesday. It's important to be ready to buy when you see a great deal appear as prices fluctuate frequently. Booking around 9 – 10 weeks in advance of travel is optimal for the best offers.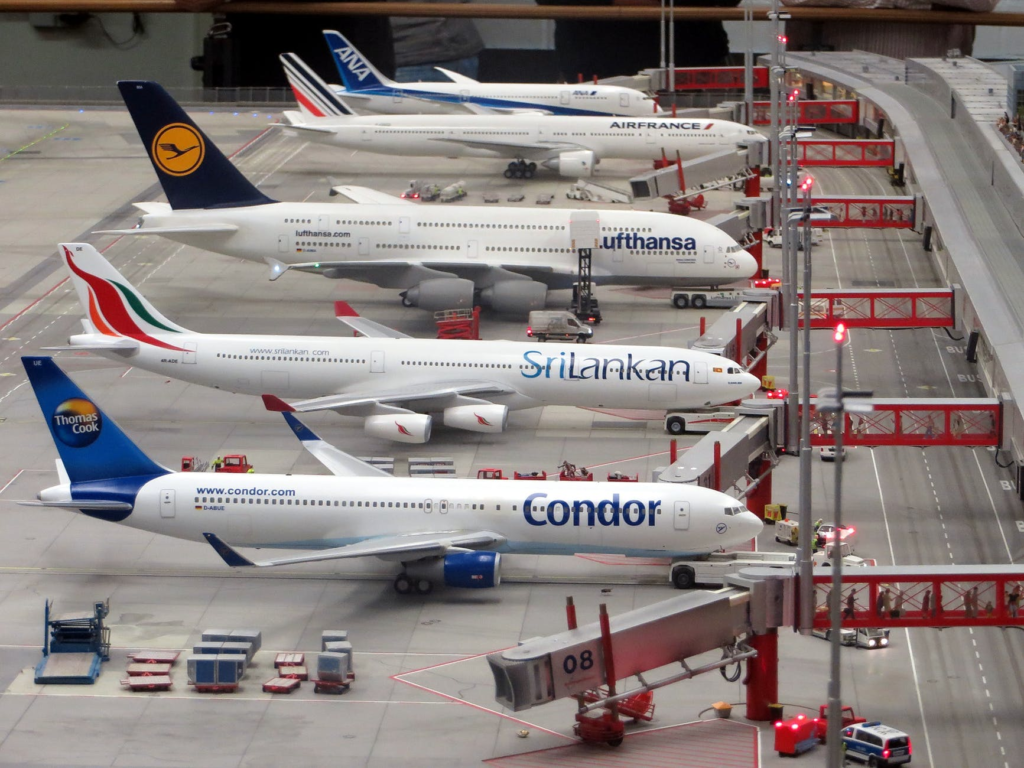 Best Business Class Airlines
Not every airline has business class, and not every business class airline flies this route. These airlines have nonstop flights from Los Angeles International Airport LAX to Rome Leonardo da Vinci International Airport FCO and offer excellent business class seats and service:
Alitalia
Delta
Air France
KLM
The International Flight Business Class Experience
Booking
When choosing which flights to go for, keep in mind that prices fluctuate regularly. Being ready to jump at a standout deal when you see it is essential. At Business Class Experts we work directly with the airlines to ensure the very best round trip flight deals and package deals are available exclusively to our customers. If you really want the lowest cost fares AND the best deal for you, get in touch and see what we have to offer.
Check-In and Lounge
Check in can be done online or by app up to 23 hours in advance in most cases.
This means all you have to do once you get to the airport is physically hand your bags in for weighing and loading. With priority check in any queues you might have to face at this point will be much shorter.
The exclusive Business Class lounges are filled with little luxuries and have everything you could need to make your wait as pleasant as it can be. Spacious and relaxed waiting areas, an abundance of fresh foods and drinks available, newspapers and magazines to choose from.
American Express are soon to be opening one of their Centurion Lounges in LAX. This is exciting for regular travellers departing from LAX. To access the Centurion Lounge you'll need your global Platinum Card®, Delta SkyMiles® Reserve Card or Centurion® Members Card.
Located in the Tom Bradley International Terminal (TBIT), the Star Alliance lounge is a firm favourite with Business Class travellers. There is a wide selection of hot and cold foods and drinks available, which can be enjoyed outdoors on the terrace or indoors in the luxurious surroundings. There are showers available should you want to freshen up, and a delightful fire pit to warm yourself while waiting for your flight.
Business-Class Cabins and Seats
Business class cabins have really been changing over the past few years. Some will have private pods with doors, others have a more open seating plan but still give enough privacy to work if you need to and relax when you want to.

Delta Business Class Flights
Delta recently upgraded their cabins, including new lie-flat seats.
Seats are 21 inches wide
78 inch lie-flat length when converted to a bed
Power plug with USB port available
18-inch, high-resolution in-flight entertainment screen.
Noise-cancelling headphones
TUMI amenity kits featuring basil-scented lotions from LE LABO's plant-based Body-Hair-Face collection
Unlimited Wi-Fi for up to 24 hours is $28 to purchase
Chef-inspired gourmet food options for international flights. Huge variety of menu choices you can pre-order before your flight.
Air France Business Class Flights
Air France also has new Business Class cabins with lie-flat seats.
Wide, lie-flat 78" beds
Private multi-purpose area (desk, restaurant table, bed)
Power outlet with USB available
Adjustable reading lamp
Noise cancelling headphones
Private storage for personal belongings and laptop etc
16-inch HD touchscreen
XXL feather down pillow and a soft duvet
Amenity kits with Clarins moisturizing cream and hand cream, dental kit, ear plugs and pen, a 2-in-1 comb and brush, and an eye mask
KLM World Business Class Flights
Direct aisle or window access from every seat
71" – 81" fully reclined lie flat seat-beds
Privacy screens
Power outlets and USB ports
Noise cancelling headphones
Comfort kit designed by Dutch designer Jan Taminiau
16" – 18" high resolution entertainment screens
Digital seat functions
High speed Wi-Fi
Italian Alitalia Business Class Flights
Leather seats that recline up to 180° to a fully lie-flat bed with a massage function
Minimum 15" personal screens
WiFi, GSM and live news.
Elegant amenity kits designed by Bulgari, containing cosmetics and accessories, In a case you can reuse for your tablet.
Night kit (blanket and pillow)
Fine chinaware designed by Richard Ginori
Food and Beverage
Business Class menus are enough to tempt even the pickiest of eaters.
Air France has offerings from Anne-Sophie Pic, Arnaud Lallement, Guy Martin and Andrée Rosier, including aperitifs, appetizers, hot dishes, cheeses, pastries, sorbets and fruits.
Delta have completely reinvented their menus and offer an upgraded restaurant service at each flight class, all served on award winning fine china with silverware to rival any great restaurant.
KLM's 3 course menus are created by Dutch top chef Jonnie Boer and served on tableware created by Dutch designer Marcel Wanders. You get a choice of a cold starter or soup, several main dish selections, followed by a sweet dessert, fresh fruit, or a selection of cheeses, along with appropriate wines.
Alitalia offers simple, fresh cuisine based on the rich flavors of Italian culinary traditions. You may choose from a wide range of the best Italian wines, carefully selected by Alitalia's sommelier, in collaboration with the Italian Sommelier Foundation.
Amazing Things To Do In Rome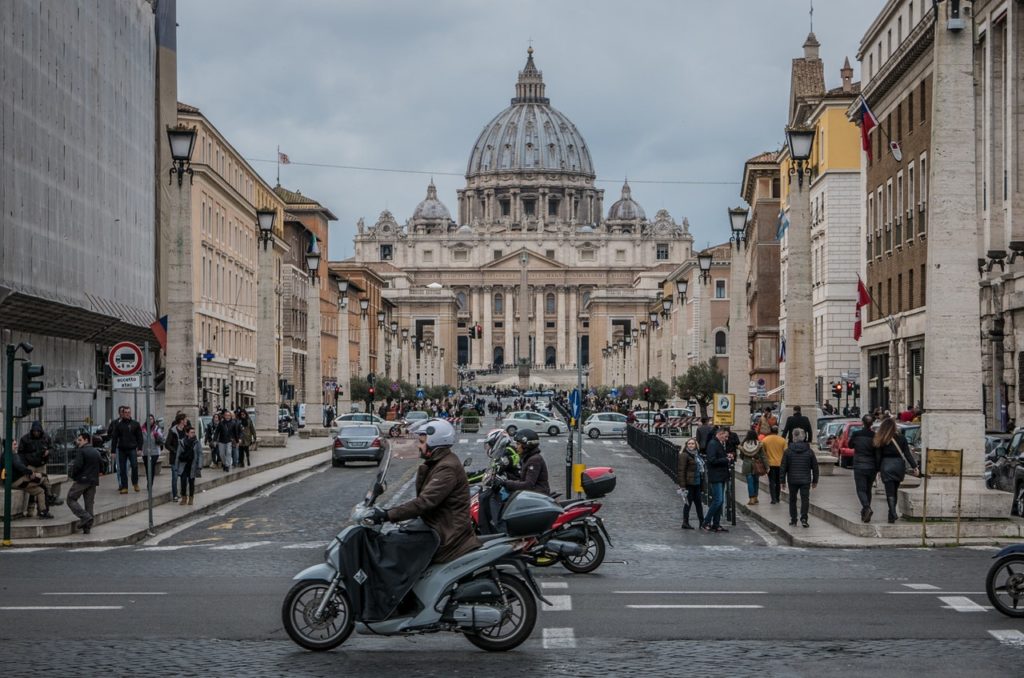 The Colosseum, also known as the Flavian Amphitheatre, is right in the heart of Rome. Built of travertine limestone, tuff, and brick-faced concrete, it held more than 50,000 spectators. It was used for gladiatorial contests and public spectacles such as animal fighting, executions, battle reenactments and plays.
The Roman Forum. Not far from the Colosseum, the Forum is a huge site of archeological ruins which dates back to around 500BC.
The Pantheon, built between 118 and 128 A.D. is the burial place of Rome's kings.
Vatican City and Museums, including the Sistine Chapel. The home of the Catholic Pope and pilgrimage destination for thousands upon thousands of Catholics every year, the halls are filled with stunning ancient artworks.
Largo di Torre Argentina, the place where Julius Caesar was murdered on the Ides of March, is an archeological site which is closed to the public. There is now a cat sanctuary on the Southwest Corner which allows visitors – so you get to see archeological history as well as cats who need loving.
The Appia Antica – this is the road which connected Rome to all other parts of Italy. The saying "All roads lead to Rome" came from this road, once the only entrance to Rome.
Take a side trip to Milan. Italy's high speed trains can get you to Milan in under 3 hours, where you can visit Il Duomo (Milan Cathedral), see Leonardo da Vinci's most famous work, the Last Supper, in person, or visit the Galleria Vittorio Emanuele II, a magnificent shopping arcade designed by Giuseppe Mengoni and built between 1865 and 1877.
Other Cities To Fly To Rome