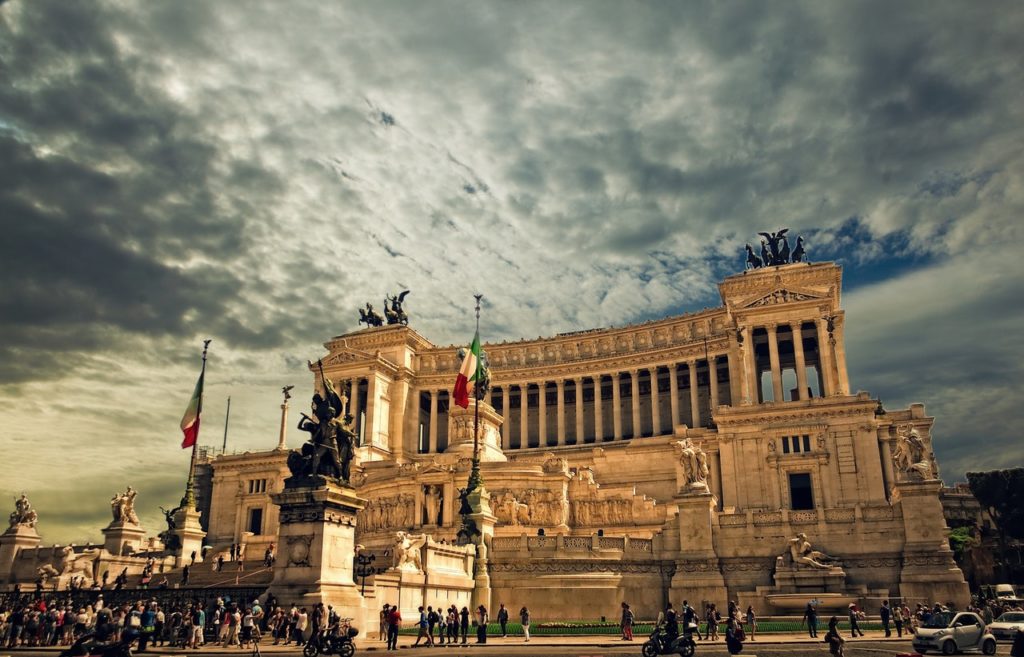 History, Art, Culture, Fashion, Romance, Food, Wine. There are so many reasons to go to Italy. Whether it's the architecture, the priceless sculptures and paintings, a love of the language, or indeed a taste for the authenticity of Italian cuisine and wines, there is so much to see and experience. The best way to go? First class, of course
First Class Flight Deals To Italy
DISCLAIMER: Fares are TOTAL, starting prices, round trip, per traveler, including taxes and fees. One way flights are up to 70% less. Prices are subject to change and depend on availability at time of booking. No fare can be guaranteed until a ticket is issued.
International Airports In Italy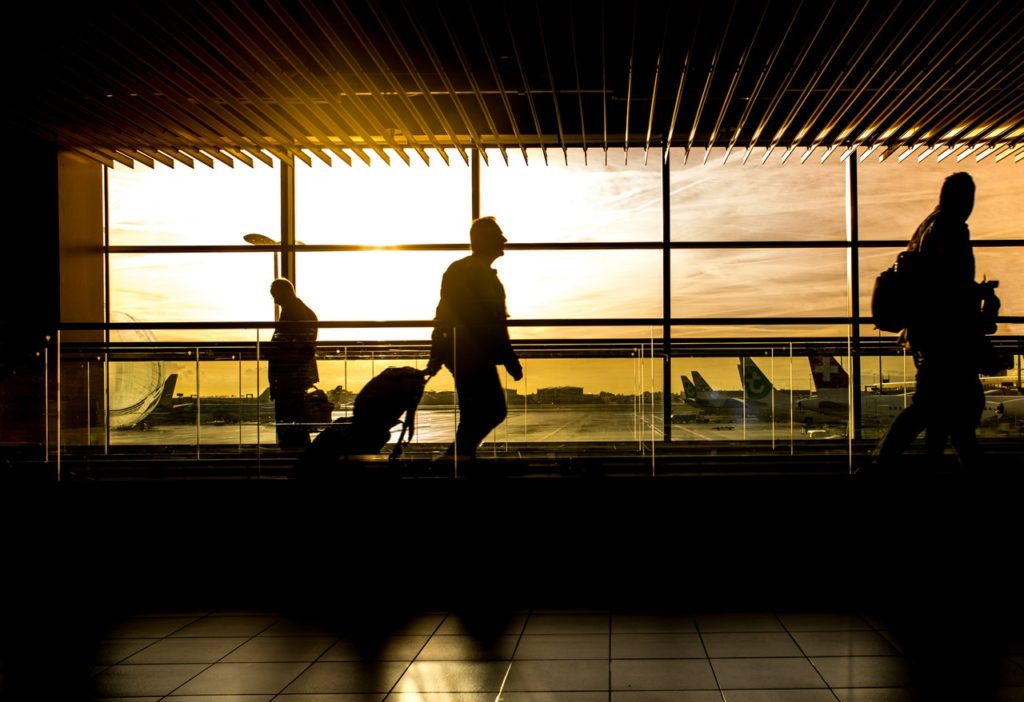 When you're looking to save money, consider landing at different airports. You may find yourself hours away from your destination, but you'll save money and experience a trip through the beautiful Italian countryside.
The most popular destination in Italy is Rome, the eternal city, with 27 million visitors arriving each year. Milan and Venice are the next most popular, followed by Florence and Rimini.
Leonardo da Vinci International Airport (FCO ) – in Rome is the most popular destination for international travelers.
Rome Ciampino Giovan Battista Pastine Airport (CIA ) – a secondary airport in Rome on the southeast side of the city
Naples International Airport (NAP) – Naples is 3 hours south of Rome. Flying into Naples might land you a cheaper price, and the train ride from Naples to Rome by train is spectacular.
Milan Malpensa Airport (MXP) – Milan is nine hours north of Rome, and one of the largest airports in Italy.
Flight Times from Major US Cities to Rome
If you are going to other popular cities like Venice or Milan the times may vary but these times are a good baseline to start from.
| | | |
| --- | --- | --- |
| Airport | Destination | Average Flight Time |
| JFK – New York | Rome | 8 hours 30 minutes |
| SFO – San Francisco | Rome | 13 hours 10 minutes |
| LAX – Los Angeles | Rome | 11 hours 55 minutes |
| ORD – Chicago | Rome | 9 hours 15 minutes |
| ATL – Atlanta | Rome | 9 hours 40 minutes |
| IAH – Houston | Rome | 12 hours 33 minutes |
| IAD – Washington DC | Rome | 8 hours 40 minutes |
| BOS – Boston | Rome | 7 hours 55 minutes |
Note: Direct flights to Europe are only available from United States cities on the east coast. Flights from the West Coast have a stopover and usually a plane change, typically in New York.
Things To Do In Italy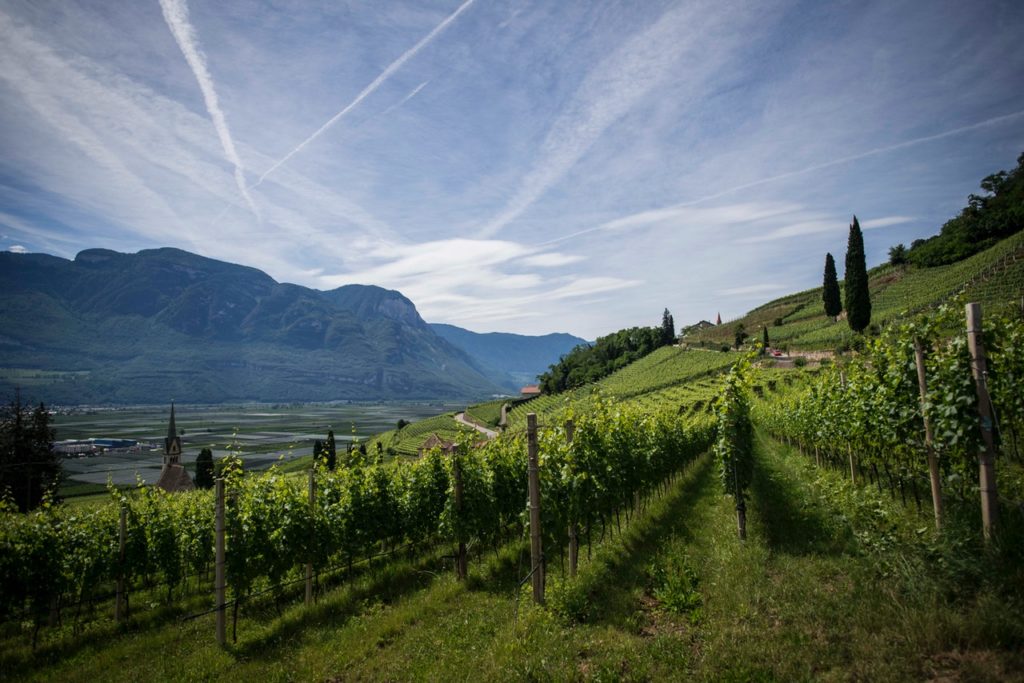 Italy is so packed with amazing things to do, it's hard to narrow it down. Here are just a few of the top tourist attractions you simply can't miss on your Italian adventure:
Tour Rome – The eternal city offers an awe-inspiring variety of sights and experiences. There are almost too many wonders to list. The entire city is packed with art and architecture, ancient monuments, ornate churches, intricately carved fountains, art-filled museums, and Renaissance palaces. The Roman Colosseum is one of the most iconic visitor destinations in the world.
Tour the Vatican City – Home to the Holy See, the ancient Vatican City is as ornate as it is historic. Inside, you'll find St. Peter's Basilica (Basilica di San Pietro), the Sistine Chapel, and the Vatican Museums, filled with some of the most important artworks in the world.
Visit the opera – The way it was meant to be experienced. Experience an unforgettable evening listening to the music of legendary Italian composers at the ancient Baths of Caracalla in Rome or the Roman amphitheater in Verona.
Take a day trip – About three hours from Rome, Florence is home to one of the most famous statues in the world, Michelangelo's Statue of David (Il Davide di Michelangelo). While in Florence, you can immerse yourself in masterpiece art. The Uffizi, a gallery established in 1765 by the last of the Medici family houses an unparalleled collection of Renaissance art. Botticelli's Birth of Venus, Michelangelo's Doni Tondo and Leonardo da Vinci's Adoration of the Magi are just a few of the magnificent treasures you'll find in the grand galleries of this 16th century museum.
Stay in a castle or palazzo – Medieval castles and Renaissance palaces are everywhere you look in Italy, and many of them have been converted into elegant hotels. Live like a royal, only better. (Same surroundings, only with indoor bathrooms and central heating).
Best First Class Airlines
Delta, American Airlines and British Airways are undoubtedly among the best to fly first class with.
If you're lucky enough to be flying with Qatar Airways, you can be satisfied knowing you've chosen the top of the ladder. Qatar won multiple Skytrax World Airline Awards in 2019, including Airline of the Year for the fifth time.
Lufthansa is another award-winning first class airline.
Why Fly First Class to Italy?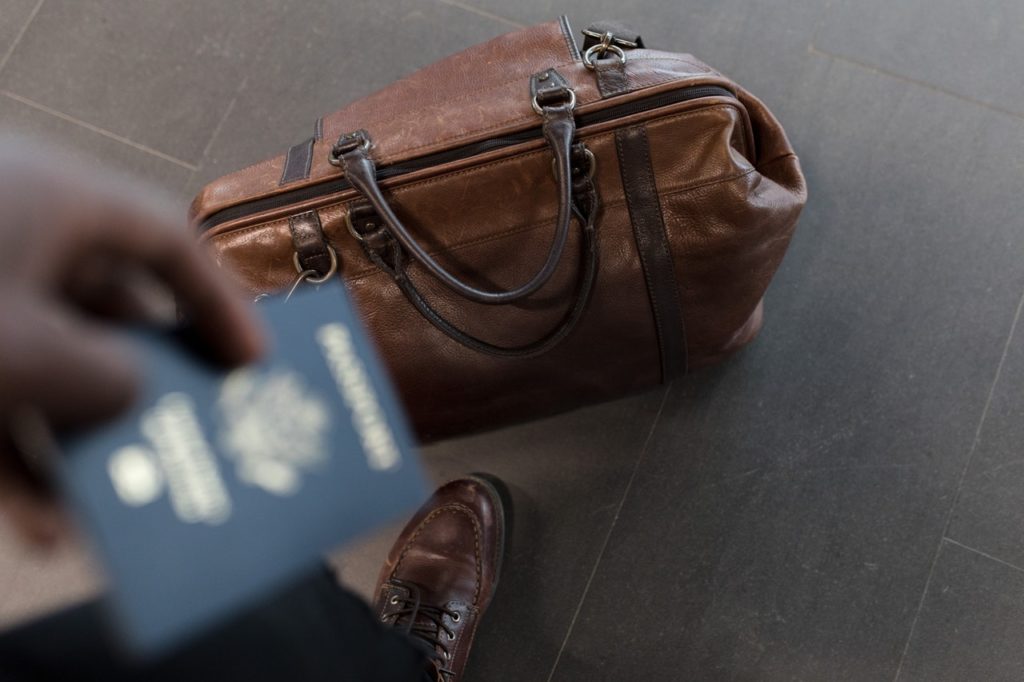 Your First Class experience starts the moment you arrive at the airport. You're treated to personal attention, pampering, and the same level of comfort usually experienced by stars and VIPs. Here are some of the perks in store for first class passengers.
First Class Check-in and Lounges
Your First Class ticket includes early check in and exclusive lounge access. Beverages, snacks, and meals are available whenever you want them. Many have private sleeping rooms for longer waits.
Do factors like lounge amenities, a la carte menus, or buffets influence your airline choice? Private sleeping suites, spa massages and showers, luxurious surroundings and personal assistance are on offer at various first class lounges. Some lounges can be accessed by simply using your first class ticket, while others require more to gain entry.
Many airlines join together to share amenities. For example, Star Alliance members are welcome more than 1000 lounges worldwide. Star Alliance Gold lounges can be accessed by SA members and first and business class ticketed travelers on partnered airlines.
Depending on the airline you choose, you may have a personal assistant to help you right until boarding time. Of course, you'll board the aircraft first, so you can relax and settle into your comfortable cabin sooner.
First-Class Cabins and Seats
The First Class flight experience is geared toward comfort. The seats are larger and more comfortable than in any other cabin level. You have much more personal space, including areas for storing your belongings within easy reach. Adjustable lighting, spacious desk areas and exclusive bedding for ultimate comfort.
You'll also have the attention of dedicated First Class Cabin Attendants. Only the very best at their job are allowed to serve in First Class.
First Class Amenities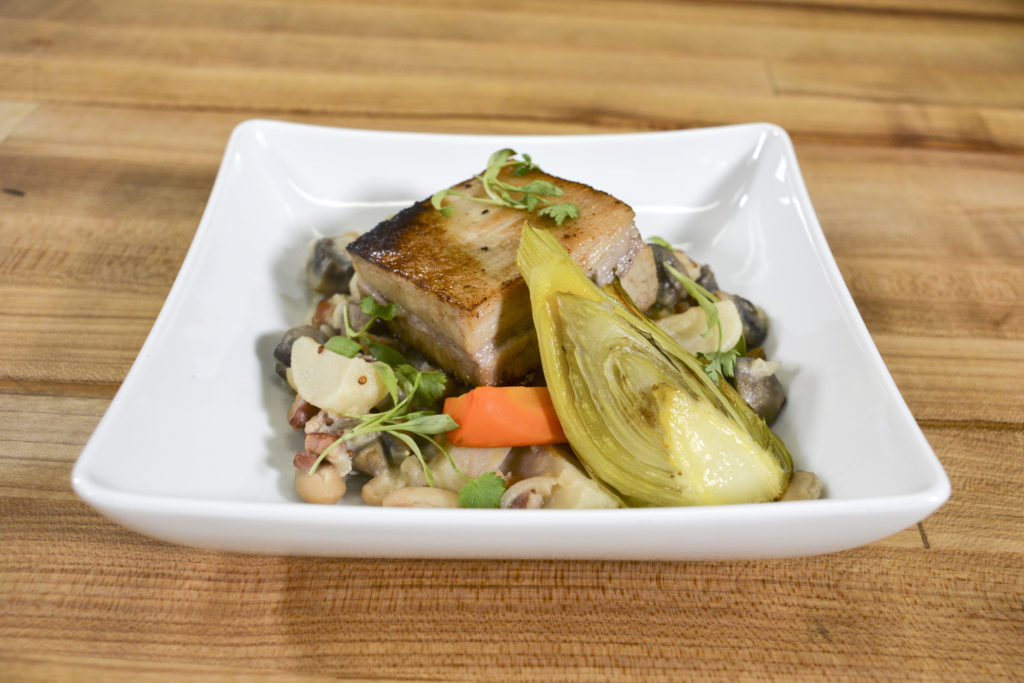 You're supplied with exclusive amenity kits which include everything you need during your flight. These include eye masks, socks, designer headphones, and toiletries from a range of top quality brands, depending on your airline. You can shower in the spacious luxury First Class washrooms.
Food and Beverages in First Class
First Class passengers get the very best when it comes to snacks, meals and beverages. Top shelf liquor and Sommelier chosen wines are paired with the offerings of world renowned chefs. Fine coffees and non-alcoholic beverages are also available at your request.
Frequent Flyer Perks
Frequent flyers are advised to look at membership clubs which offer member-only deals and upgrades. If you prefer to use a particular airline it is worth looking into the airline club memberships. These can be used to finance entire trips once enough mileage and flight points have been "earned". If your tendency is to switch providers, it might be better for you to consider joining a membership program at your most frequented airport.
Frequent flyer programs often have points earnings schemes with other service providers. For example, using an airline credit card earns you extra points which convert to FF points.
If you're planning multiple trips, let us help you decide which option would benefit you the most. Call Business Class Experts to get advice on Frequent Flyer Programs.
Your First Class Experience
Every airline has something unique to offer. The travel experts at Business Class Experts can help you find the first class experience to meet your requirements. We get you the best deals possible and remove all the stress of organizing your itinerary. Call us for your luxury First Class tickets, wherever your travel plans take you. Your First Class experience starts with us at Business Class Experts.
Finding Deals on First Class Flights to Italy
Tip #1: The best time to buy your ticket is around 90 days before you plan to travel. This varies slightly depending on time of year according to this study of best times to buy.
Tip #2: Consider a different destination. If you have the time, you can often find a cheaper international fare on a European airline like Alitalia or Aer Lingus, and work in a multi-city vacation to boot.
Tip #3: Be flexible with your departure dates. The cheapest day of the week for international flights is Wednesday. Time of day matters as well.
Tip #4: What about the offseason? Summer months, when school children are on vacation, are Rome's busiest time of year. If you book in spring or fall, you'll get glorious weather, less crowding, and cheaper airfare.
Tip #5: Upgrade with points. If you've saved up some frequent flyer miles, you may be able to bump up from business class to first class by redeeming your miles. Before you do, though, make sure you're really getting something for your money. Some business class cabins already rival first class accommodations.
Business Class Experts work directly with the airlines, securing the very best deals and flights around the world. We can find flights and arrange your travel itinerary for you, so all you need to do is relax, knowing you're being taken care of.